5 Things to Keep In Mind During Workouts In Periods
Work Out In Periods: It is very tricky for women who are having periods to be active at that painful time. Everyone has different types of problems during periods, which are sometimes volatile. During this time many women feel lethargic, painful, tired and emotionally weak. Imagine it can be very difficult to go to the gym and force yourself on your body when you're in such a situation. It also has a practical issue, which kit you wear to go to the gym to keep your pad properly fitted, not leakage. Or you don't like stan on your favorite swetty betty leggings (Sweaty Betty leggings).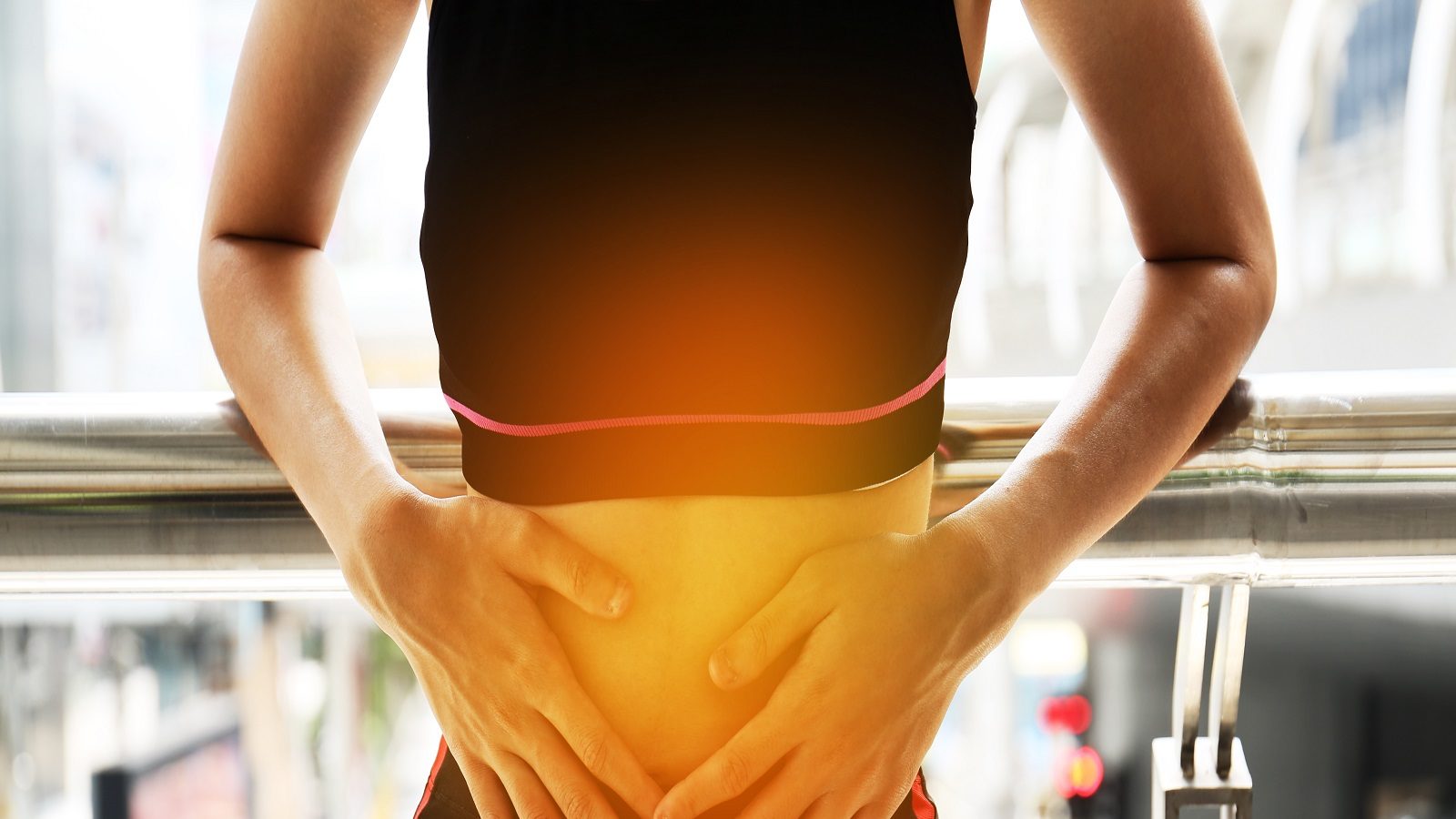 Uk news website Metro (Metro) reported that UK sports goods company Sports Direct (Sports Direct) recently launched a report with charity Women in Sport (charity Women in Sport) that found period time pose a barrier to girls and young women. In this report, 40% of women said they do not like to play when they have periods, and this is one of the main reasons for avoiding exercise during this time. 39% said that if there are teachers and coaches who understand the needs of girls better, these things will encourage them more for sports. On the other hand, it is also an issue of access (Accessibility), knowledge and empowerment (Empowerment). Those having periods need to feel able to continue training, exercise and playing games, regardless of the symptoms they experience
Facilitators, gyms, coaches and trainers also need a better understanding of how to adjust these needs well. As well as the need to normalize conversations about periods. Zoe Smith (Zoe Smith), a weightlifter for the Great Britain team at the Olympics, shared some of her tips on how to train during periods, and the important thing is that you don't have to be an Olympic athlete to follow her advice.
Wear clothes that make you feel comfortable
Wearing the right sports gear is always important, says Zoe, but it becomes even more important when you're in periods. It is natural to be concerned about possible leakages during training, so finding the right kit will help reduce any stress and help you focus on your training session. For example, when I have periods, I wear dark clothes.
Pay Attention to Benefits
Exercise actually helps in reducing cramps (Cramps) and it is proven that it also improves your mood. However, at such times it may seem like a boring task to get up and go, especially when you're feeling low energy. With a strong and positive mindset, focusing on the ultimate goal always helps you move forward
Take it eg, listen to your body
If you're feeling tired, do something that takes less effort. In this case, you have to push yourself more to relieve stress and avoid harming yourself, and if you don't want to, you can start with activities like yoga or walking.
Be Prepared
Zoe says that if you, like me, suffer from period cramps, it's a good option to have pen relief and period products that make you feel more comfortable before working out. Whether it is tampons (Tampons), menstrual cups (Menstrual cup) or period nikers (Period Knickers). This will keep you relaxed and pay full attention to your training sessions.
Share your experiences
'I always talk to other people with periods who train like me, and even trainers really help reduce stress and feel more empowered,' Zoe explained. Periods in the field of sports are still something that is very taboo, even if it is a natural phenomenon, which occurs with many athletes. So the more we talk about it, the more we will help make it normal.