Aloo Matar Samosa Recipe: Make potato-pea samosas at home, taste will make hearts happy
Potato-Pea Samosa Recipe (Aloo Matar Samosa Recipe): If you feel like eating something spicy and spicy, try tasty samosas with potatoes and peas this time. They are very easy to make and can be easily made from the things in the kitchen, nothing will have to be ordered separately. By adopting these cooking tips (Cooking Tips), you can easily make samosas (Crispy) with your favorite laziness and crispy potato peas. Their taste will bring you praise and everyone will be happy. So let's learn how to make potato-pea samosas.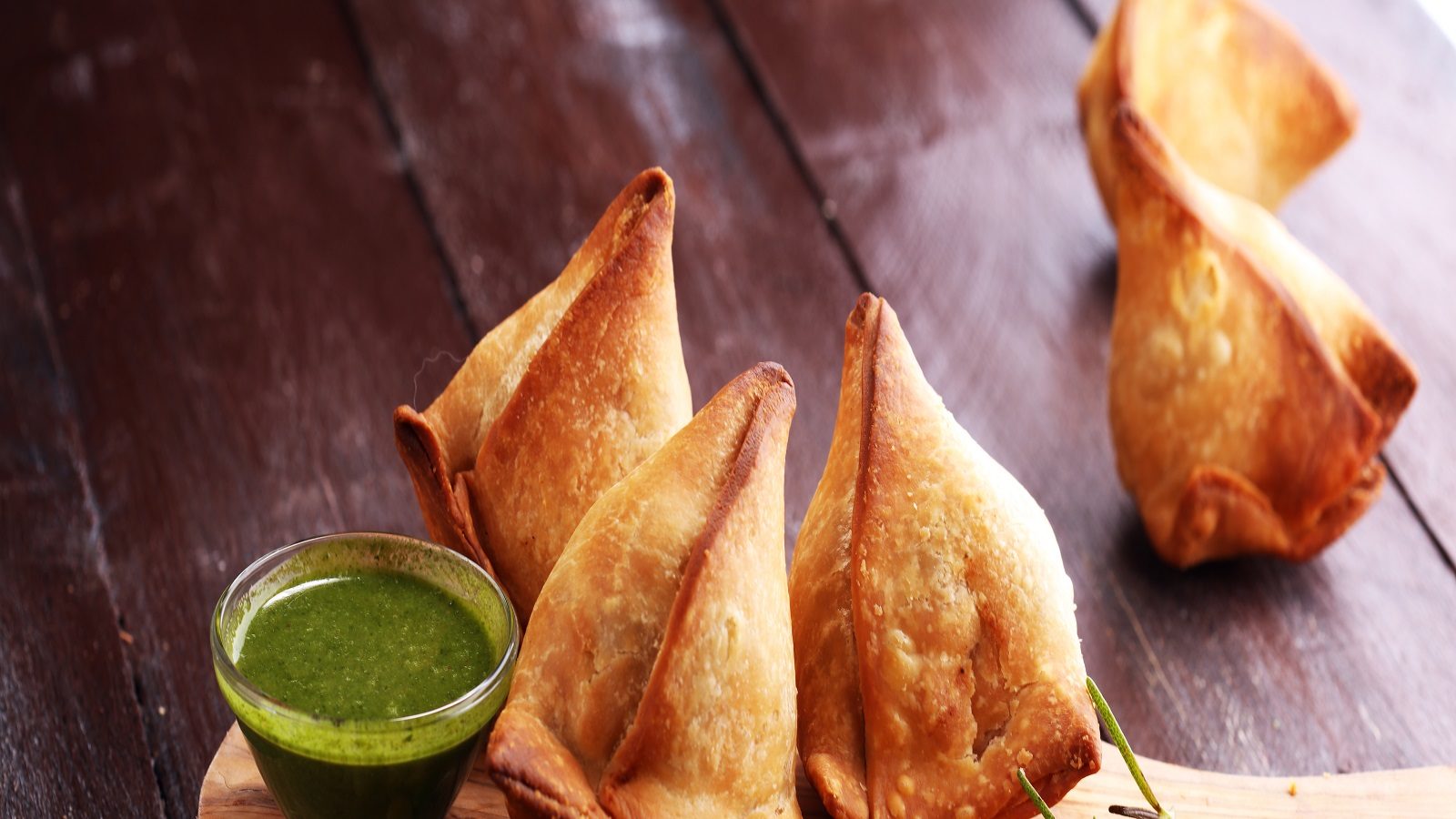 Ingredients for making potato-pea samosas
Maida – 2 bowls
Ghee – 1/3 bowl
Celery – 1/2 tsp
Salt – to taste
Oil (for frying samosas) – as needed
Ingredients for stuffing
2 boiled potatoes medium sized
Green peas – 1 cup
Cumin seeds – 1 tsp
Ginger – 1 tsp
Garlic (if you like) – 1/2 tsp
Garam Masala – 1/2 tsp
Chaat Masala – 1/2 tsp
Green chilli finely chopped- 1
Coriander leaves finely chopped – 1 tbsp
Coriander powder – 1 tsp
Cumin powder – 1/2 tsp
Red chilli powder – 1 tsp
Paneer – 50 g
Cashewnuts – 4 chopped
Raisins – 1 tsp
Salt – to taste
Potato-Pea Samosa Recipe
Knead the dough first to make potato-pea-samosa. For this, take flour in a paratha and add melted ghee, celery and a little salt. Now mix it well and hold it in your hand and press it. If the dough starts to become like a laddoo when pressed by hand, it means that the amount of ghee is fine. If not, add a little more ghee. Now slowly add water and knead the dough, the dough is not too hard or too soft. Now cover the dough and set aside so that the dough is set. Now heat oil in a pan.
Then add ginger paste, coriander, turmeric powder, cumin powder, salt, cashew nuts and raisins and mix well. Then fry them for a few minutes. Then add potatoes and peas and mix it and run well and fry for a while. Now make a small dough of dough. Then roll them out and fill them with prepared stuffing one by one. When all the samosas are ready, heat oil in a pan and add the samosas and fry. Remove them when they turn brown. Your hot samosas are ready.