New Delhi. Bajaj Auto has recently applied for the trademark 'twinner' name plate. However, the company has not disclosed the name so far. Bajaj and Triumph Motorcycles are working together to develop several premium products. The company is preparing to enter the mid-settlement segment.
The new Twiner name could be used for the premium twin-cylinder motorcycle but there is no official report to support this claim. The trademark document shows that the name has been specifically proposed for motorcycles and scooters. However, there is no mention of electric vehicles in the certificate. Needless to say, its partnership with KTM has proved useful for both sides as the KTM bike has become quite popular in the country.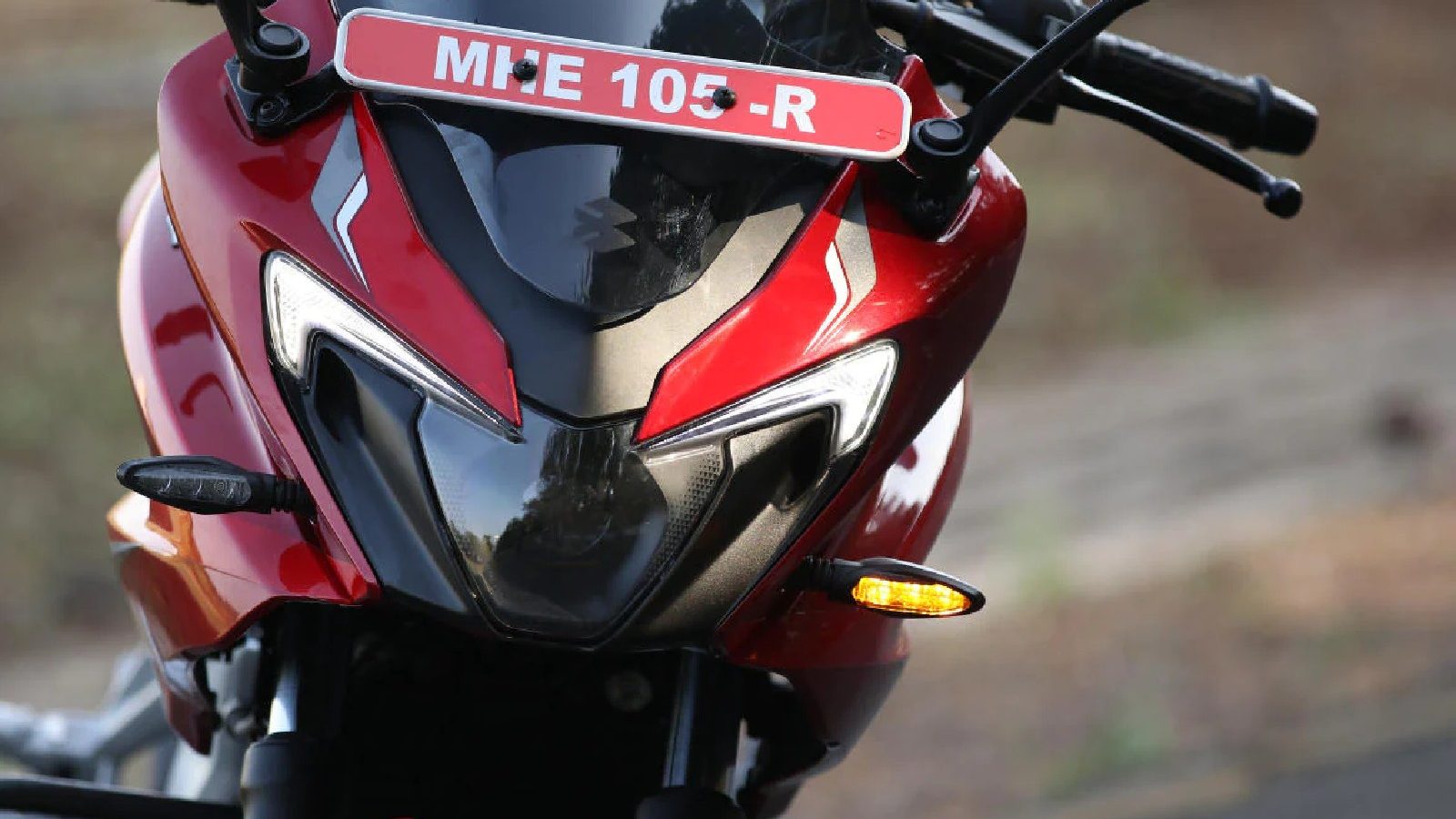 The company will launch several bikes in the mid-size segment
Now the company aims to replicate this success in collaboration with Triumph Motorcycles. It will produce affordable mid-capacity bikes specifically for the Indian market. With these bikes, the company will focus on the mid-size bikes market to hit hard with competitors like Royal Enfield and Kawasaki.
The company trademarked several names
However, nameplate registration does not guarantee the launch of the upcoming bike. The company has also applied for several trademarks such as 'Flor', 'fluir' and 'neuron' in recent times. The first products under the Bajaj-Triumph partnership are expected to be launched by 2023. The model is expected to be like a new-retro design like the popular Bonneville range from Triumph.
Construction of electric vehicles to start at the end of the year
Meanwhile, the company has also laid the foundation stone of its new electric vehicle plant at Akurdi near Pune in Maharashtra and has also extended its vision of its electric vehicle. In this plant will begin production of EV by the end of the year. Its annual production capacity will be 50,000 units.