Bmw launches new x3 suv in india price starting at rs 59 9 lakh  New Delhi. German luxury car company BMW introduced the new version of the X3 SUV in the Indian market on Thursday. The price of this SUV starts at Rs 59.9 lakh. The X3 xDrive30i SportX Plus trim starts at Rs 59.90 lakh (ex-showroom) while the X3 xDrive30i M Sport is priced at Rs 65.90 lakh (ex-showroom).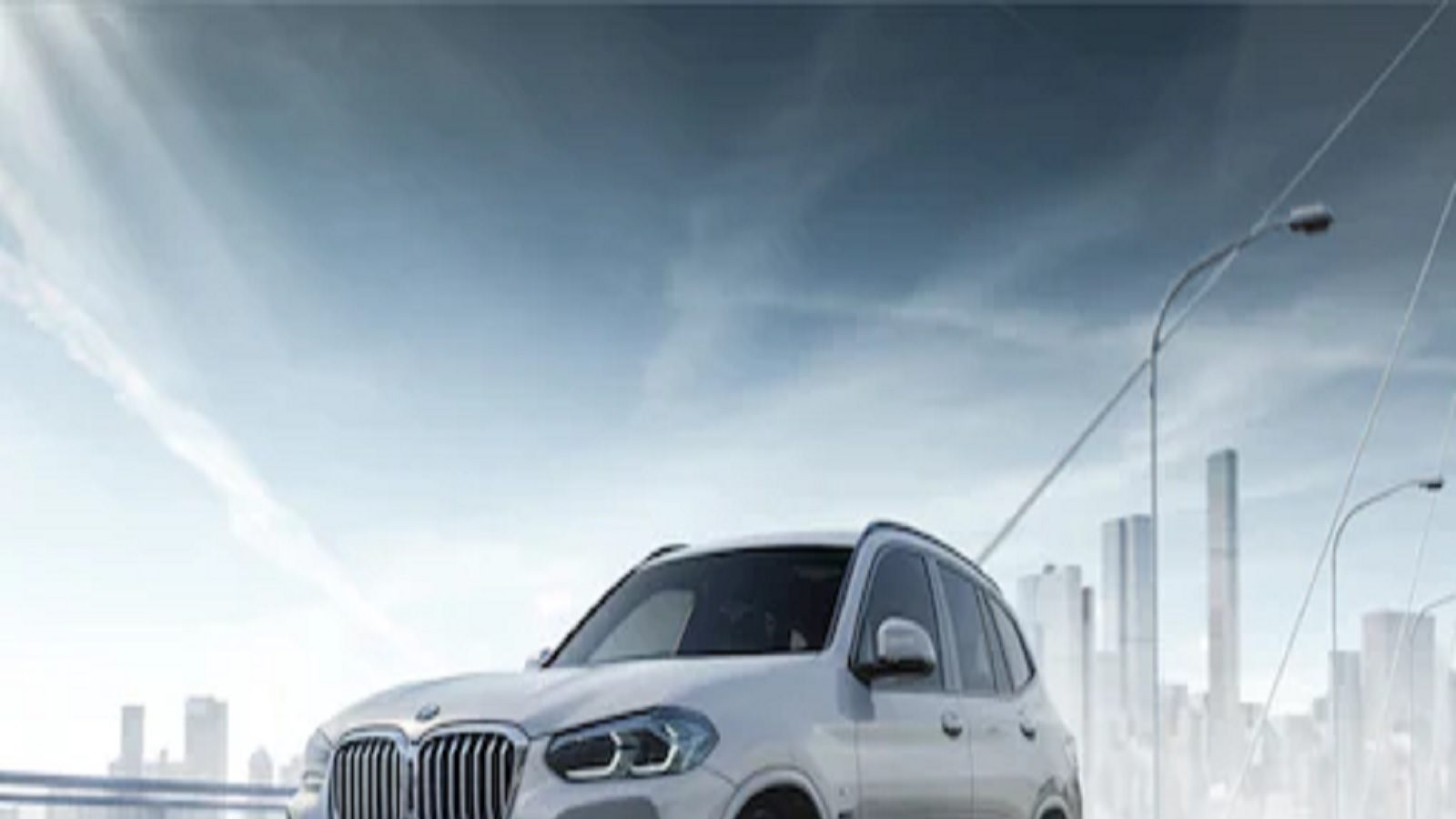 The BMW X3 has been introduced with a new look. The SUV also gets modern features and an updated infotainment system. The statement released by the company stated that the diesel variant of the new X3 will be launched later.
6.6 seconds to catch speed of 100 kilometers per hour
The X3 xDrive30i has a two-litre four-cylinder petrol engine. Which generates 1,450 – 4,800 rpm and maximum torque of 350 Nm. It can catch a speed of 6.6 kmph in 0-100 seconds and has a top speed of 235 kmph.
BMW builds a chameleon-like color-changing car
BMW has created a car whose color changes instantly. Recently this electric car has been showcased at the largest consumer electronics show of the year (CES 2022). The company has offered an innovative paint scheme color change option in all its iX electric cars. The German car company has revealed that it uses a technology that allows you to change the colour of the exterior of the car with 1 button. The company has not revealed any other details about the colour.