Breast feeding reduces post-delivery depression: Research
Postpartum Depression: Nowadays lifestalls are constantly witnessing cases of stress and depression. But the serious thing has come to light that even in pregnant women, cases of depressed (depressed) are on the rise after delivery (Delivery). And it adversely affects the health of both the mother and the child. According to a report in the Dainik Jagran newspaper, there are constant efforts around the world to find its causes and treatment, in the same vein, researchers at Kristin E. Lin College of Nursing (Kristin E. Lynn College of Nursing) at Florida Atlantic University (Florida Atlantic University) have explored the relationship between breastfeeding (Breastfeeding) and the risk of post-natal depression (Postpartum depression). For this, 29,685 women from 26 U.S. states analyzed data. The findings have been published in the Journal of Public Health Nursing (Journal Public Health Nursing).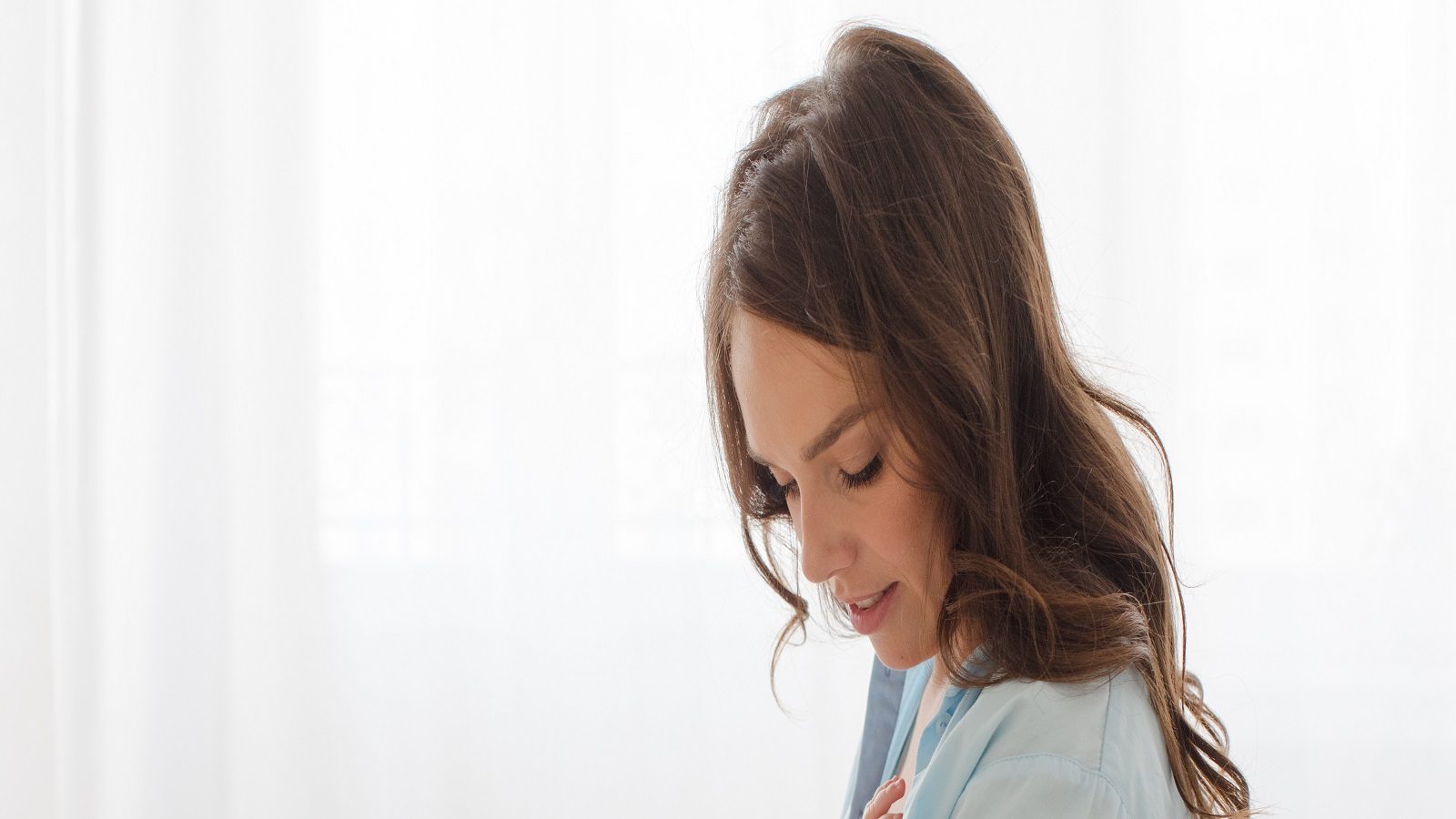 According to the United States Centers for Disease Control and Prevention (United States Centers for Disease Control and Prevention), 11 to 20 percent of female mothers have symptoms of depression after delivery every year, which is also a major cause of their suicide or child murder. About 4 million children are born in the United States every year, and accordingly, the number of women suffering from depression after delivery can be up to eight million.
According to a 2018 report by the World Health Organization (WHO), about 22 percent of women in India suffer from post-delivery depression. It has the most mild depression cases, called 'baby blues (Baby Blues).' If it is not treated properly, it adversely affects women's own health and child care ability. The study's observations found that depression after delivery is a major health problem in American women.
13 percent of the women participating in this study were at risk of being depressed. It was also observed that women who were breastfeeding at the time of data collection had a much lower risk of depression after delivery than women who did not feed. Not only that, the study also found that the longer women breastfeed, the lower the risk of depression over time.
Symptoms of depression after delivery
Assistant Professor Christine Toledo (Christine Toledo), senior author of the study, explained that women are at risk of being depressed after delivery from 4 weeks to 12 months after the baby is born. It feels depressed, restless and extremely tired, making it very difficult for women to do normal work.
Why timely treatment is essential
Women suffering from depression (Postpartum Depression) after delivery have major negative consequences if they are not treated properly. It does not have enough attachment to the mother's child and also reduces her care. At the same time, women have ideas of harming themselves or the child, and they also start misusing goods. The risk of depression increases by 50 percent after delivery at the birth of the next child and the risk of depression is 25 percent higher for 11 years due to other reasons. Such women are also at a higher risk of cardiovascular disease, stroke and diabetes type 2.
Study Findings and Suggestions
Safia George (Safiya George), dean of Kristin E. Lin College of Nursing at Florida Atlantic University, says the findings of the study are the easiest and most economical ways to reduce the risk of breastfeeding and depression after healthy behavior delivery. The role of nurses can be important in educating women to breastfeed and explaining their benefits for the mother and child. Breastfeeding protects the child from allergies and infection related diseases in addition to nutrition.