Business Idea: after Corona people are pushing to do something of their own. If that work is done sitting at home, then it is as pleasant as sleeping. Today we are going to tell you about the potato chips business. There are many companies in the market making chips. Many big companies are making huge profits from its business. A long-lasting business can be done through selling chips in a simple way at home.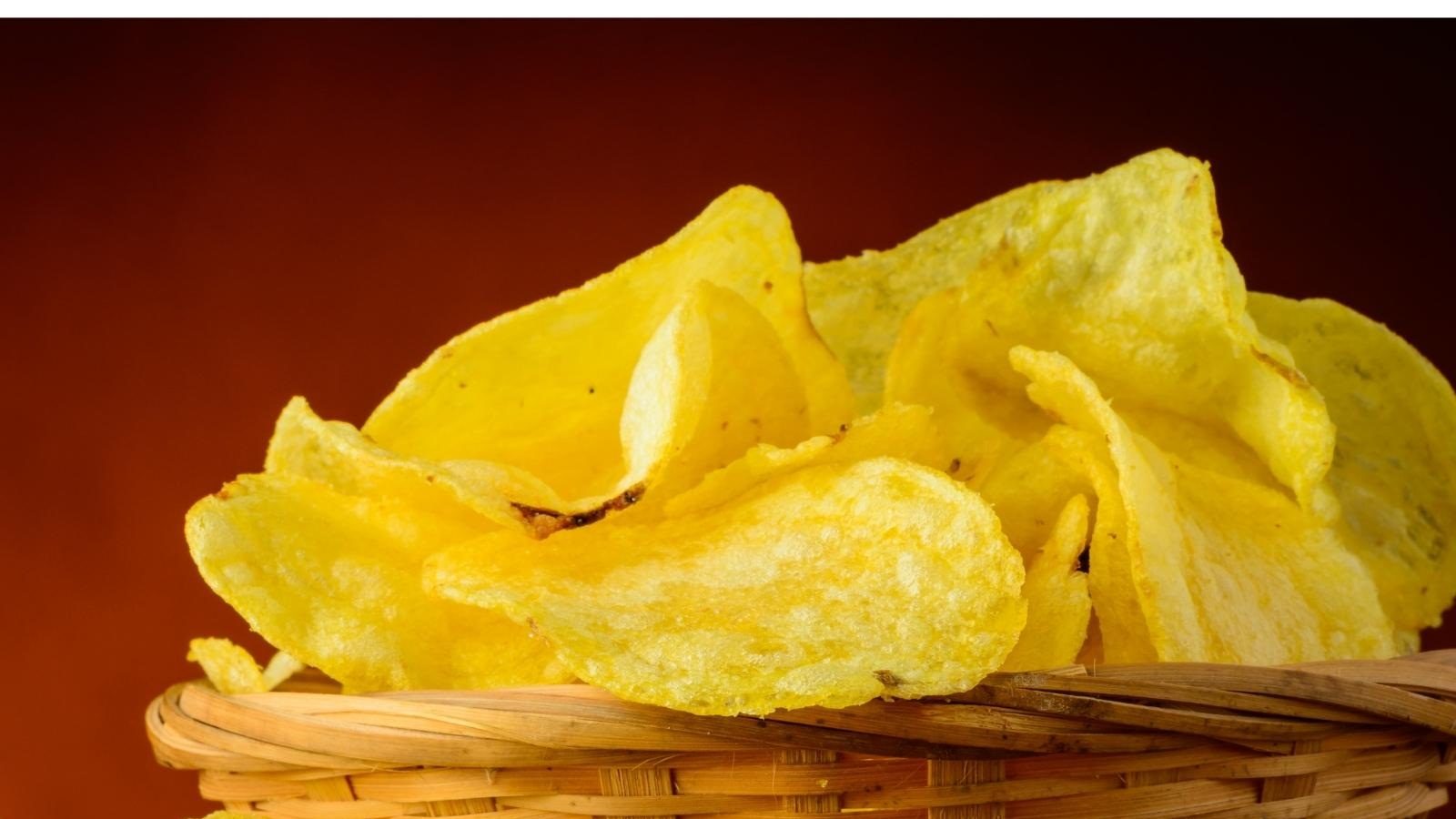 The raw material required for this business is chips making utensils and fresh oil, salt and chilli powder along with various types of potatoes like ordinary potatoes, sweet potatoes, etc.
Price
The price of ordinary potatoes in the market is usually Rs 1,200 per quintal. If you want to make sweet potato chips then it will cost more money, although the benefits will also be higher. Sweet potato costs Rs 4600 per quintal. Essential oil for making chips is valued at Rs 120 per litre. Salt is worth Rs 18 per kg and chili powder is worth Rs 180 per kg.
Machinery for making chips at home (Homemade Chips making Machine)
This business can be done using chips making machine for fast pace. For this, a potato slicing machine is used. If you want to set up this business on a large scale, you may need a larger machine, although this business can also be started with the help of a smaller machine or hand slicer.
Machine price
The smallest chips maker costs Rs 35,000. You can also get a higher price machine if you wish.
Total cost in business (Homemade Chips Making Business Cost)
The total cost of this trade ranges from Rs 80,000 to Rs 1,00,000. If you do not want to install the machine, this cost is reduced significantly, but the profit is also reduced due to reduced production. If the trade is small, you can start the trade for a maximum of Rs.10,000.
Registration for chips making business at home
Registration of a business is mandatory because of having a food item. You can register your business under the MSME of the government of India. Also require you to get a trade license. You then need to create a bank account and PAN card in the name of your business entity. You also need to obtain an FSSAI license by testing chips in the government's food department.
Profit in the business of making chips at home (Homemade Chips Making Business Profit)
This might get a good profit from trading. The profit depends on the quality of your chips. There are many companies in the market, which often offer very small amounts of chips even in ten-rupee packets, but even after that their business is running very smoothly due to their good quality and people are buying it. If you use the machine, you can get a monthly profit of 30,000 to 40,000.