Can women suffering from andrometrosis be pregnant? Learn the essentials of this
Women are often worried about whether they will be able to become mothers when they have a problem with Women And Fertility-endometriosis (Endometriosis). The problem of endometriosis affects 1 in 10 women during the age of reproduction, which is the problem for about 176 million women worldwide. In which many women are not able to conceive. But it is also true that most women with endometriosis can become pregnant without medical help. Nearly a third of women suffering from endometriosis also face some difficulties in fertility (Fertility) and getting pregnant.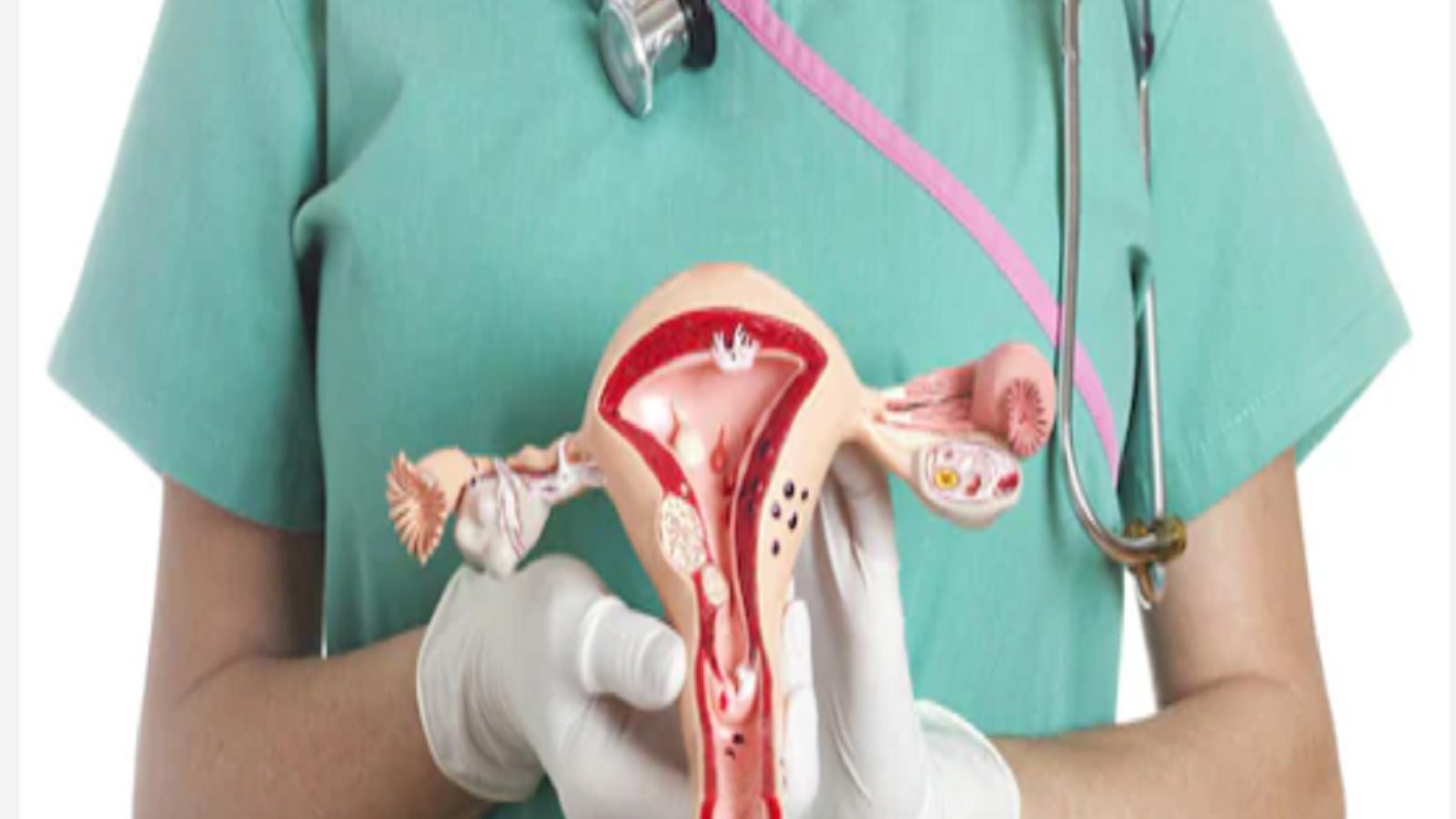 Endometriosis and fertility
About 30 per cent of women suffering from endometriosis have difficulty getting pregnant. But it is possible to cough with the right treatment and care. Because the disease causes many difficulties such as endometriosis, scars on tubes and ovaries and decreased egg quality.
Contact your doctor first
Before you start trying to get pregnant. Before that, it is important to consult a gynaecologist. Doctors can get anti-Mullerian hormone (AMH) tested through a blood test. At the same time, tools such as the Endometriosis Fertility Index (EFI) will also try to find out whether you will be able to conceive in natural ways or IVF. According to him, the doctor will advise you which way is better for you.
The diagnosis of endometriosis is actually surgery.Surgical endometriosis treatment can reduce your ovarian reverse. In addition, laparoscopic surgery that increases fertility can also reduce pain by removing endometriotic patches, cysts, nodules, which can improve fertility.
IVF and Endometriosis
Ivf success in endometriosis sufferers is almost half that of the rest of the reproductive problems. But many women with endometriosis are also successfully pregnant with IVF treatment. IVF is often advised to women with medium to severe endometriosis.
Disclaimer
The information and information in this article are based on general information. Thoughtoftheday.in doesn't confirm them. Contact the concerned expert before implementing these