Clean pot stand without removing it from wall
Kitchen Hacks: In order to store utensils in one place, most households are provided with the help of pot stands (Utensils stand) so that the utensils are not scattered here and there. But because of its prolonged use and lack of Cleaning, it causes a lot of dirt to build up, which not only looks bad but also leads to diseases.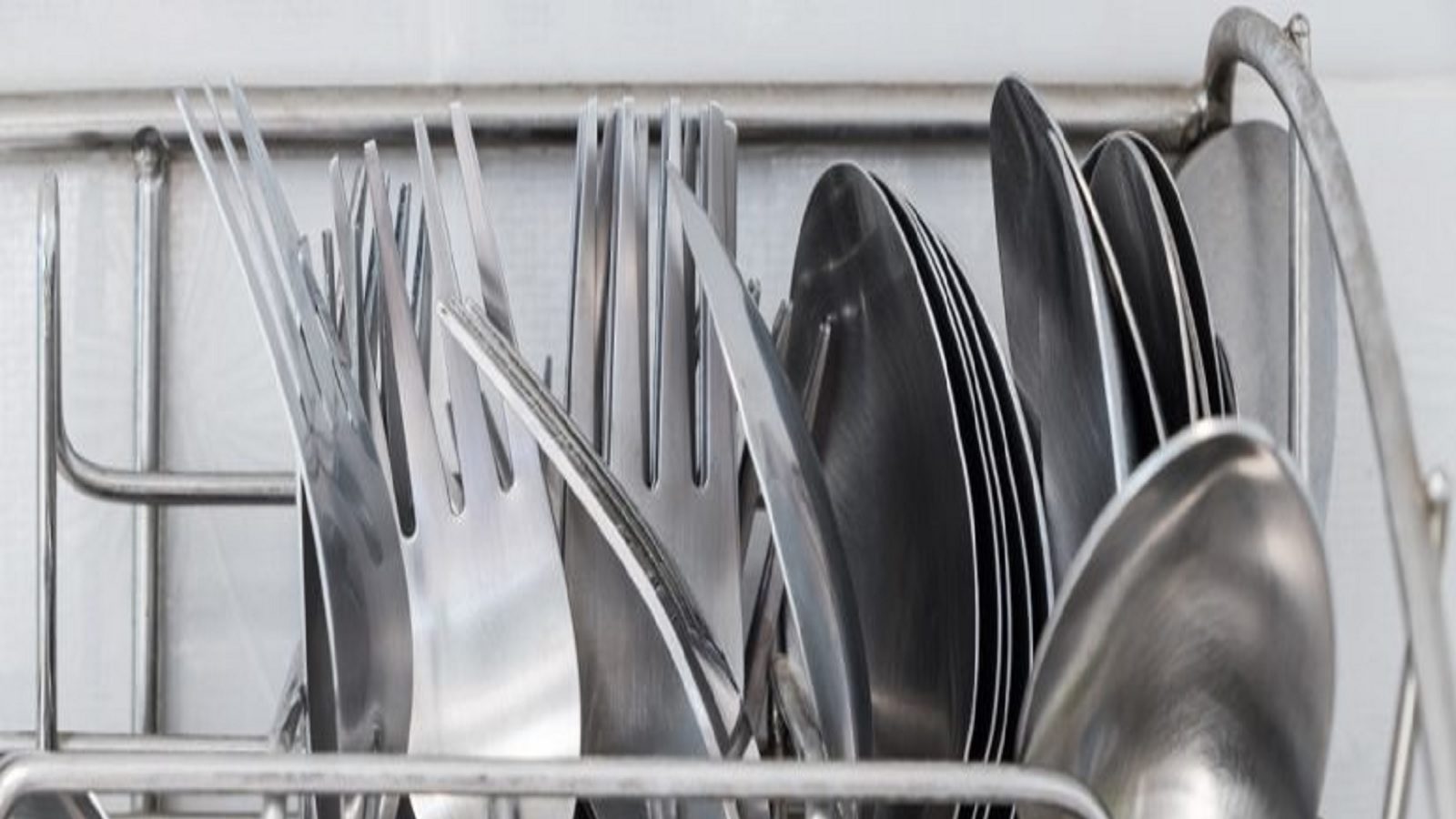 In fact, because of the fix in the wall, it seems quite difficult (Difficult) for people to take off the pot stand and clean it. Due to which dirt keeps accumulating on it. Today we are telling you some ways you can easily clean the pot stand without removing it from the wall. Let's know.
Clean the rust like this
Sometimes wet utensils cause rust at the pot stand. To remove it, remove all the utensils from the first stand and place them somewhere clean. Then heat two mugs of water lightly in a pot to clean the rust. Add two teaspoons of ammonia and mix well with the help of a spoon. Then fill the mixture in a spray bottle. Now spray well around the stand with this mixture and leave it on for 10 minutes. Then clean the jug by rubbing it with the help of a brush or scrubber. Then wash off with clean water. You can also resort to sand paper to remove rust if you want. Rubbing the sand paper on the pot stand will clear the rust.
Clean oil and dust like this
The pot freezes at the stand through oil and refined steam while cooking in the kitchen. After dusting it, it sticks even worse on the stand. Due to which the pot stand becomes sticky and it looks very bad. You can use caustic soda to clean it. If caustic soda is not present, you can also use baking soda instead. Take a little soda in a pot for cleaning and sprinkle some water and moisten it slightly. Then apply it on the entire stand with the help of a cloth or polythene. Keep in mind that you must wear gloves during this time. Leave the soda on for 10 minutes after applying it. Then rub well with a scrubber or lemon peel. Then wash off with clean water.
Disclaimer
The information and information in this article are based on general beliefs. Thoughtoftheday.in doesn't confirm them. Contact the concerned expert before implementing these