Don't forget to try these tips if you are going on a date during covid
Tips to successful date during pandemic: The havoc of corona has not only disrupted public life but has also put a watch on love and romance. Millions of couples have had to get away from each other after the lockdown. Most of the relationship also broke down due to distance. Lockdown has served as the biggest villain for those who made their first move towards romance. Their romance derailed in the middle of the way. Now that the corona havoc has subsided a bit and lockdowns have been lifted from around the world, youngsters have set out again in search of their respective love. Some people have reached the destination, while others are standing in the field, since the corona is not over yet, it is important to make a rule for love and romance during the Corona period. Healthline reports that there are some tips to go on a date during the Corona period. It would be better if you try these tips and go on a date.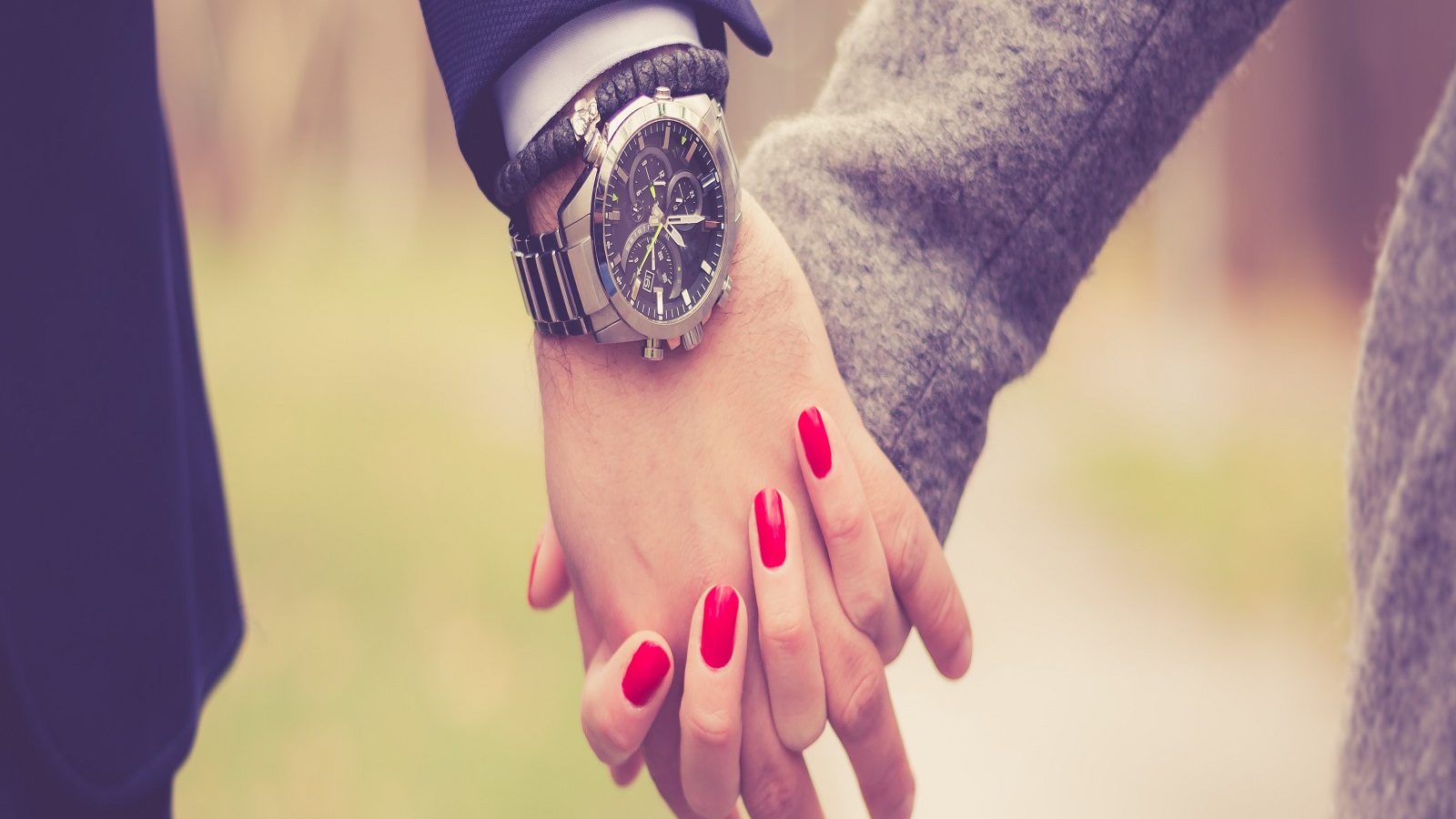 Know these things before going on a date
– If you are feeling off-anxiety before going on a date, it is common, because most people suffer from anxiety during the corona period. People who live alone have more complaints, so don't panic. These are normal things, so move on with patience.
– Don't try to move on a date until you're mentally prepared. Think for yourself whether you are mentally correct right now. Don't go on a date until you feel relaxed.
– The corona is not over yet, so be sure to wear a mask before going on a date. Take care of physical distensing and keep the meeting outdoor as far as possible. Avoid physical contact.
– Select a park that is not too crowded and has more space. There you can enjoy like a picnic.
– If you're going on a date in the corona period, try to talk on the go. It will have a certain distance and will also have the opportunity to understand each other.