Dora Cake Recipe: Make eggless tasty dora cake for kids
How To Make Eggless Dora Cake: Many children are very naughty about eating and parents are worried about them. They try their best to feed them something or the other. In such a situation, we have the answer to what to make for them for evening breakfast so that children eat wholeheartedly.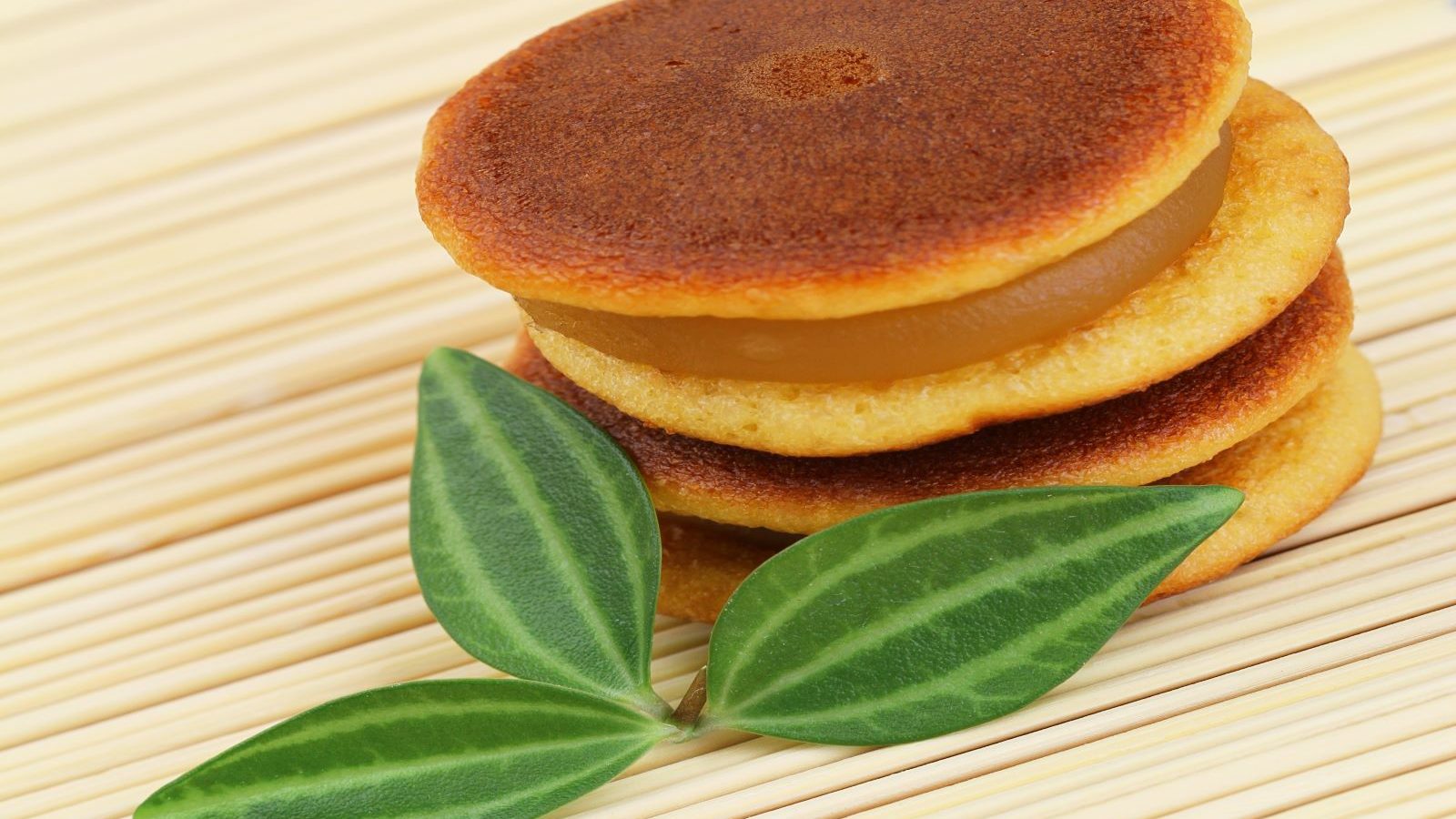 You can make eggless dora cakes made of wheat flour for children. They'll eat it very much and you'll be thanked. Find out the easy recipe for making it
What is required to make dora cake?
– 1 cup flour
– 1/4 cup sugar powder
– 1/2 cup milk
– 1 tbsp melted butter
– 1/2 teaspoon vanilla essence
– 1 tsp baking powder
– 100 g dark chocolate
– 3 tsp fresh cream
– 1/2 teaspoon butter
How to make dora cake
To make dora cake, first break the chocolate into small pieces. Then heat the cream and add the chocolate to it and keep it like this for a while. Now add butter and mix well and keep in the refrigerator. Then take the flour in a bowl and add baking powder and sugar powder and mix. Then add butter and lukewarm milk. Now beat the dough well and cover for 10-12 minutes.
Then heat the non stick pan on the gas. Put butter on top of it and spread it. Now pour a teaspoon of dora cake batter on the pan and bake on a low flame until golden. After cooking from one side, turn over and bake from the other side as well. Now prepare all the dora cakes in the same way. When they cool down, apply melted chocolate or chocolate syrup with the help of a spoon and cover them with another cake. You can also add chocolate chips together if you like.