New Delhi. AGS Transact Technologies IPO is opening for subscription from today. This can be bid by Friday, January 21, 2022. After about a month of peace in the IPO market, a company has now come to an IPO. The second-largest company in the country plans to raise Rs 680 crore from this IPO, based on the revenue generated from ATM-related services.
The company provides customized products and services to banks and corporates for services such as ATM and cash recycling machines (CRM), outsourcing cash management, digital payment solutions, transaction processing services and mobile wallets. Company promoter Ravi B. Goyal and vineha are enterprises. The combined stake in the company is 97.61 per cent, while the AGSTTL Employees Welfare Trust holds 1.51 per cent.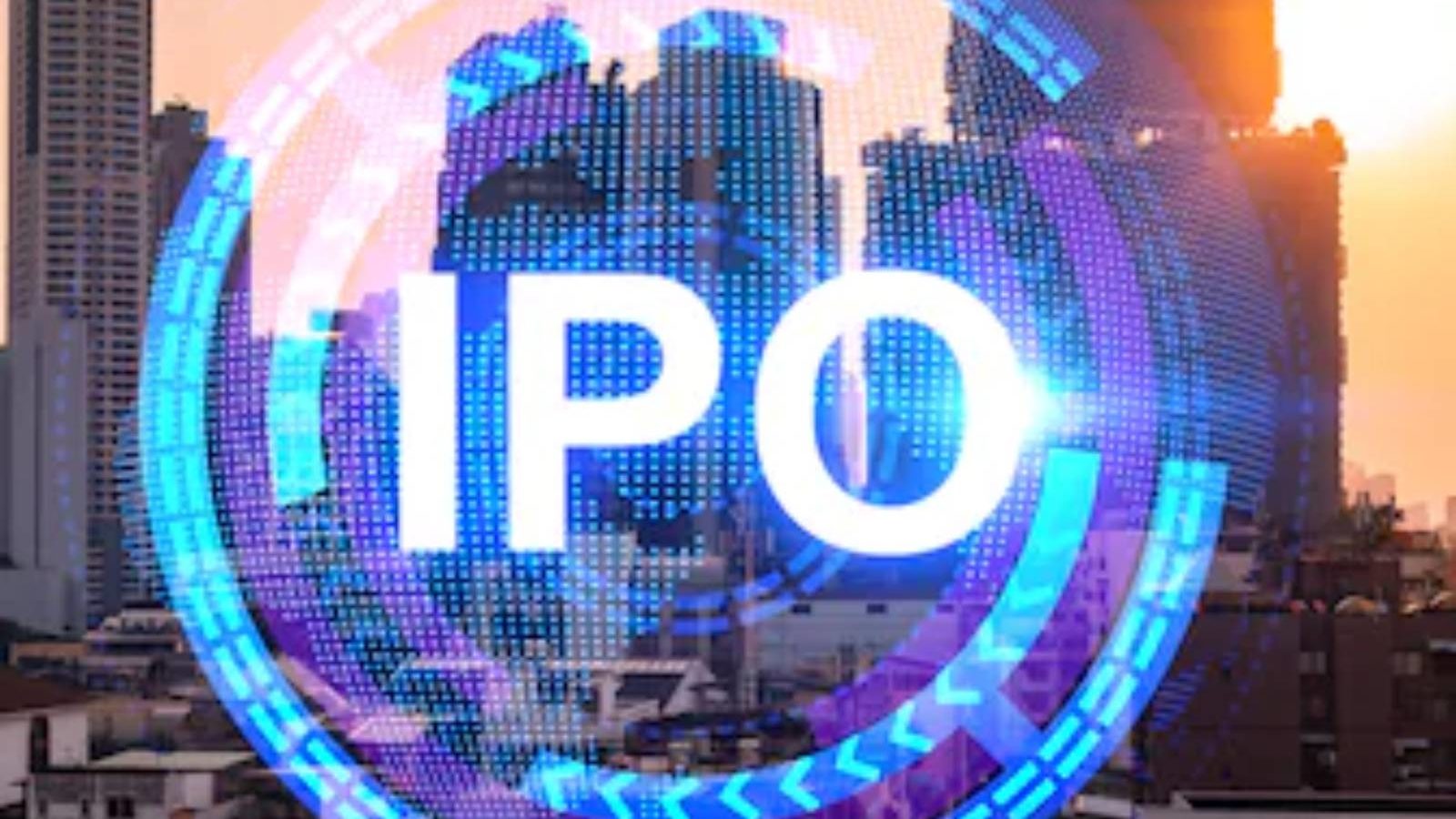 Price band is Rs 166-175
AGS transaction technologies has fixed a price band of Rs 166 to Rs 175 for the IPO. The company did not release any new shares under the IPO, rather it is a complete offer-for-sale (OFS). Under this, the company's promoters and shareholders will sell their stake. This means that the amount received from this IPO will not go to the company's account but to promoters and shareholders.
35% share reserve for retail investors
50 per cent of AGS transaction Technologies IPO is reserved for qualified institutional boyars (QIBs). 35 per cent share has been placed for general investors i.e. retail investors. The remaining 15% is a reserve for non-institutional investors. According to experts, shares of AGS transaction technologies were trading at Rs 195-196 in the gray market on Tuesday, which is Rs 175-20 above its issue price of Rs 21.
Maximum can buy 13 lots
Investors can bid by lot for the IPO of AGS transaction technologies. The company will have 85 shares in one lot. Investors have to invest a minimum of Rs 14,875 for a lot. An investor can bid for a maximum of 13 lots. For this, he will have to invest Rs 1,93,375.
Company to be listed on February 1
AGS transaction technologies is set to become the first stock market listing in 2022. A February 2022, the company's shares will be listed on BSE and NSE. Under offer-for-sale (OFS), the company's promoter Ravi B Goyal will sell shares worth around Rs 677.58 crore. VC Gupta, Shailesh Shetty, Rakesh Kumar, Nikhil patiat and Rajesh harshedri Shah will sell shares worth Rs 2.42 crore.