Fatty liver may be fine, adopt these diets and lifestyles
Fatty Liver: Liver (Liver) is a part of the body that can be completely healthy after a problem. It is important to take care of it without ignoring it, but if not taken care of, the increase in inflammation in the fatty liver later can add to the problems. It is important that I have a blood test (Blood Test) at least 2 times a year to get complete health information with my doctor.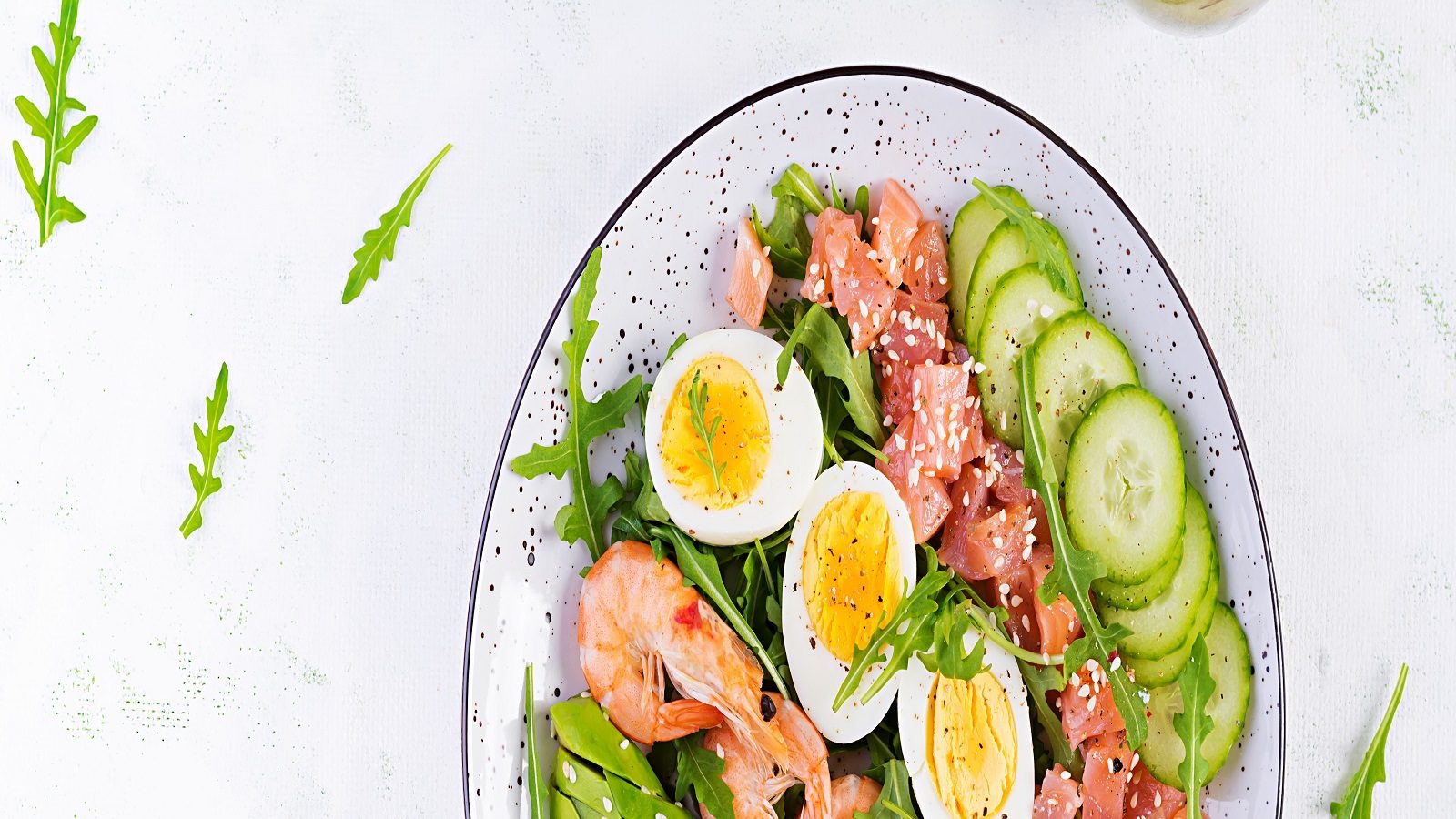 What is Fatty Liver
The liver contains 5 to 10 percent fat but when more fat accumulates in the liver, it is called fatty liver. There are generally no symptoms nor does it cause too much damage. But if it is not taken care of in time. Also, if the fat in the liver accumulates excessively, the problems may increase and the liver may get damaged.
Take care of your health in this way
Stay away from alcohol
Fatty liver has two types one is alcoholic and the other is. Nonalcoholic alcoholic fatty liver can also cause liver cirrhosis in the long run. Therefore, it is important that both stay away from alcohol in surat.
Increase protein content
Increase the amount of protein in the food so that the body reduces fat and quickly relieves the problem of fatty liver. Protein will increase metabolism and reduce body fat. So include lean protein, eggs and fish in the food.
Eat vegetables
Also increase the amount of fiber in the food so that you can control weight. At the same time, blood sugar will also be good when the right amount of fiber goes into the body. So it is important to include three to four serving vegetables and fruits in your food.
Stay away from these things
Stay away from sweet and starchy food, such as sweets, snacks and processed food purchased from the market. Also avoid high fat and saturated fats i.e. butter, ghee, full fat milk.
(Disclaimer: The information and information in this article are based on general information. thoughtoftheday.in does not confirm them. Contact the concerned expert before implementing them.)