Fruit Smoothies: Try these 5 fruit smoothies at home, rich in health and taste
Fruit Smoothies: Smoothie is a better option in terms of health. It is also tasty as well as healthy if it contains fruit smoothies. Tell us that smoothie is basically a healthy and thick beverage prepared in a special way. Fruit smoothie is prepared with blended fruits and cold milk. Smoothiecan be used anytime once a day. It gives energy to the body as well as provides breakfast. Well traditionally ice, fruit juice, milk, sweeteners, raw fruits are used to make smoothies. There is also a slight change in the way smoothies are made according to different fruits.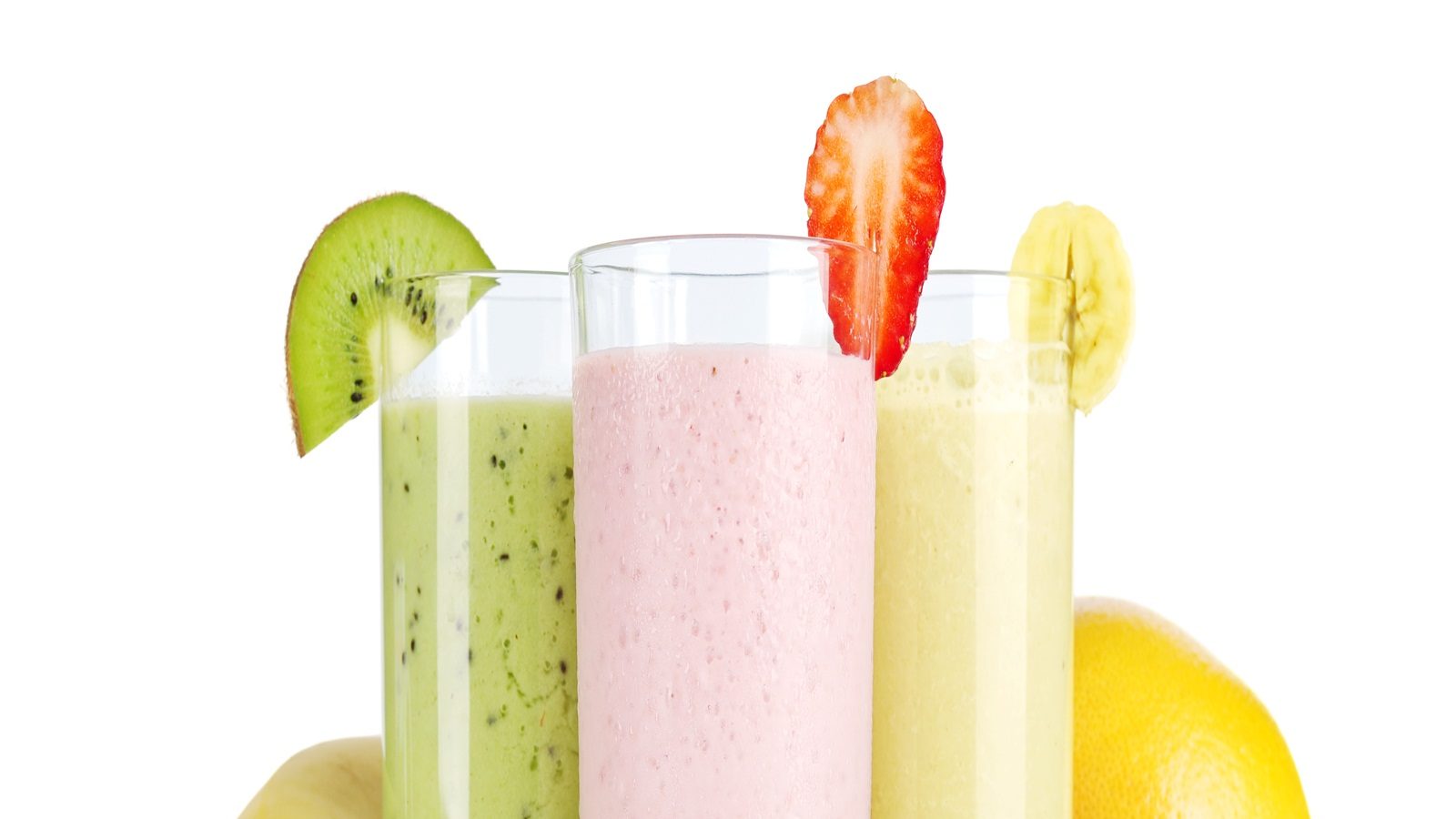 Today we are going to tell you about five fruit smoothies that you will be able to use to enjoy better health as well as taste.
1. Banana Smoothie – Banana Smoothie is an easy and healthy recipe. It uses ripe bananas and cold milk. Mainly, vanilla yogurt, honey is also used. Dates and cocoa powder can also be added to make smoothies of children's choice.
2. Mango Smoothie – Whether grown up or children, everyone likes mango smoothie easily. It mainly uses cashewnuts, ice and milk in addition to mangoes. The specialty of this recipe is the sweetness of mango.
3. Watermelon Smoothie – Watermelon smoothie can be used to maintain water levels in the body as well as for abundant energy. Lemon and ginger are also used to make it which gives this smoothie a different taste.
4. Blood Orange Strawberry Smoothie – Another excellent variety of smoothies is blood orange strawberries, two fruits orange and strawberry are used to make it. Because of this, the test is completely different. It is prepared with the help of honey, ice and yogurt.
5. Chocolate Making Smoothie – If you want to drink chocolate milkshakes, making chocolate smoothies can do this for you. The specialty of this smoothie is that it gives a desert-like test. Milk, yogurt, chocolate nuts, bananas and ice are used to make it.