New Delhi. If you order shopping or food through Amazon, Flipkart, jomato, Swiggy, etc., HDFC Bank Millennium Credit Card can be a great card for you. It is a cashback credit card and also exists with contactless feature. This card can be used at all merchant outlets that accept Visa cards.
Millennia credit card features
1. This credit card is available through Amazon, Flipkart, BookMyShow, Cult.spending on fit, Myntra, Sony LIV, Swiggy, Tata CLiQ, Uber and Zomato will get a 5 per cent cashback point. Each billing cycle in this category will get a maximum cashback of Rs.1000. There is no obligation of minimum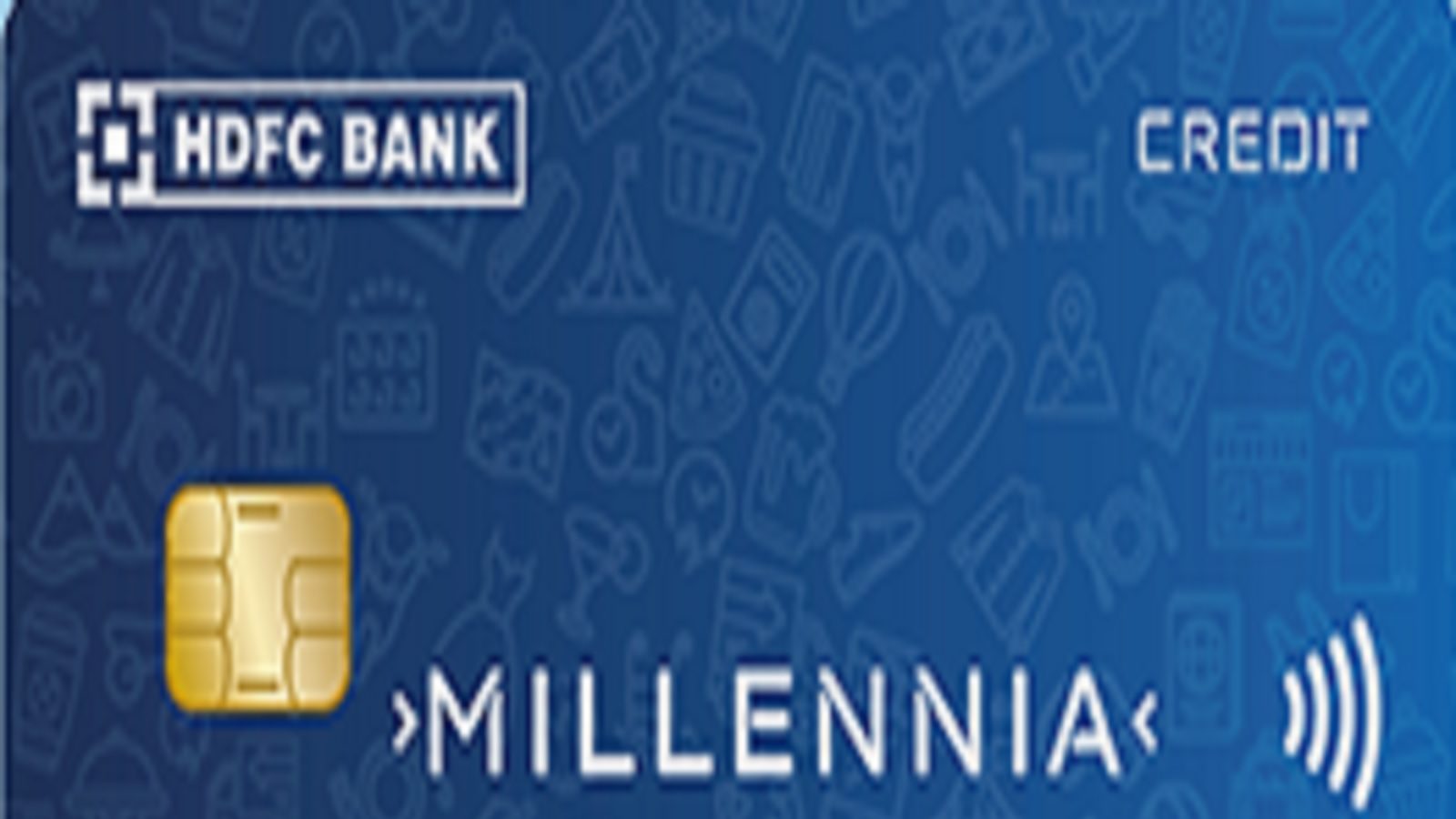 transaction to get cashback i.e. transactions worth Rs 100 will also get cashback.
2. Apart from this, ans will get a cashback point of 1 per cent on all expenses excluding fuel. Each billing cycle in this category will get a maximum cashback of Rs.1000.
3. The card allows you to access the domestic airport lounge 8 times a year. Domestic airport lounges can be accessed up to 2 times a quarter. No changes have been made to this feature.
4. The card will provide a gift card of Rs 1000 if you spend one lakh rupees in a calendar quarter.
5. 400 to 5 thousand rupees at petrol pumps will not have to pay a fuel surcharge of 1 per cent if you pay with this card. A billing cycle can waive a maximum fuel surcharge of Rs 250.
6. The card is equipped with contactless technology which also provides 'tap and pay' facility to customers i.e. payment can be made by simply tapping on the POS machine without swiping the card.
Eligibility for card
1. A salaried or self-employed person can take this card. Minimum age should be 21 years and maximum age 65 years.
2. A jobseeker with a gross salary of at least Rs 35 thousand per month or a self-employed person with income of more than Rs 6 lakh annually can apply for this card.
Card charges
> > The joining/renewal fee of this card is Rs 1000.
> > However, if you spend more than one lakh rupees a year, the renewal fee will be waived.