If there is an infertility problem, increase the sperm count with fenugreek seeds
Home Remedies Fenugreek (Fenugreek) is not only useful in enhancing the taste of food but also has many other properties. Which can be very beneficial for your health. Here are some such things to tell about. Which will be useful for your health. Fenugreek contains two types of fiber (Fiber) 'solid' and 'insoluble'. This not only controls blood sugar but also controls blood cholesterol. Fenugreek can have many other health benefits.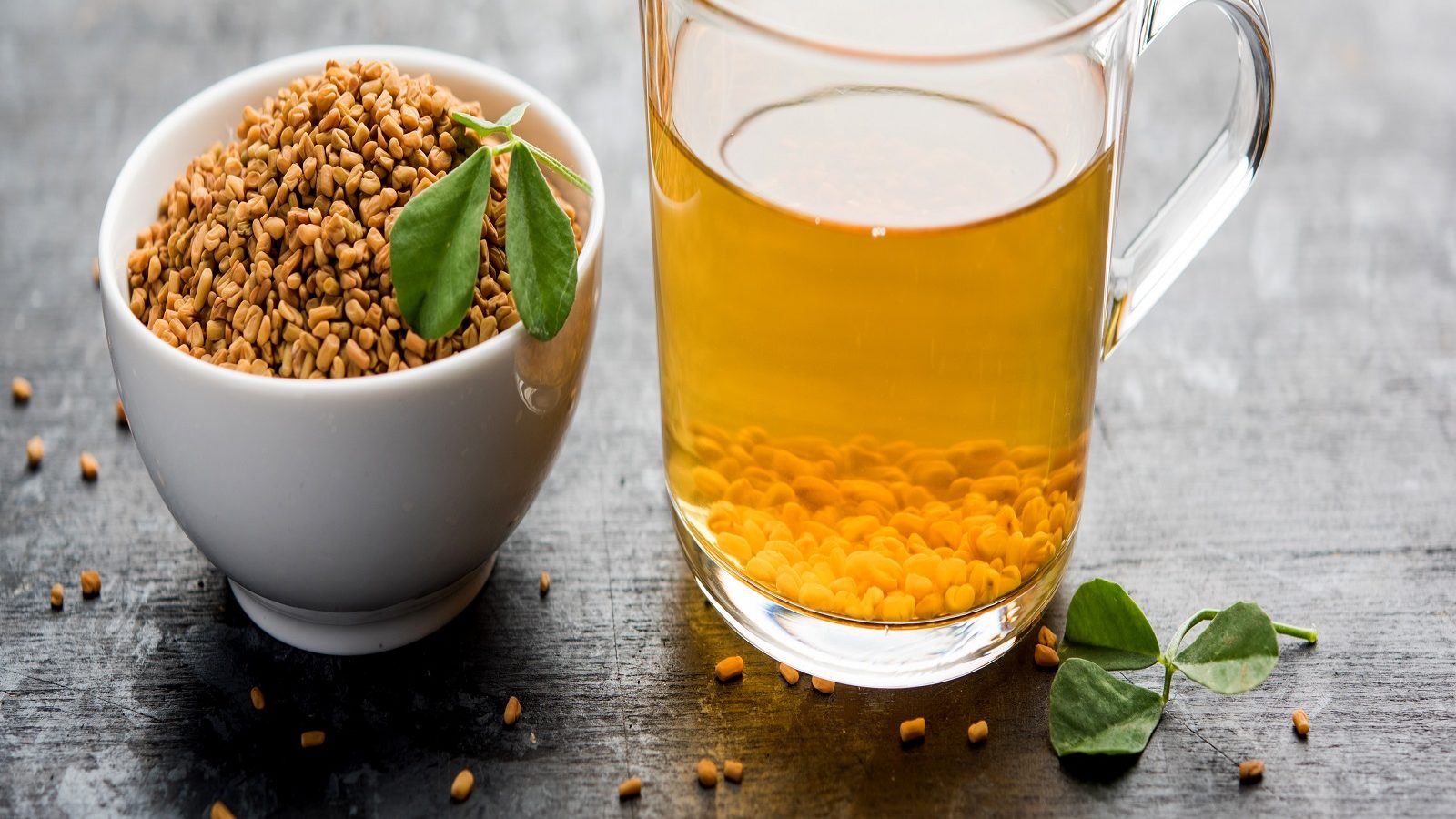 Lowers cholesterol
Soaked fenugreek can be used to lower cholesterol. The best way to do this is to soak 10 grams of fenugreek in water overnight and eat it in the morning. Fenugreek contains about 2.5 grams of fiber and contains 77 mg of potassium.
Hair will also be good
The old people used to make hair gels from fenugreek so that the hair remained the same. In addition, hair health was also very good. Fenugreek contains both iron and protein. It has anti-inflammatory and antifungal properties. Which are considered good for hair health. They can be soaked overnight and pasted and applied to the hair.
Breast milk also increases
After delivery, the new mother complains of low supply of breast milk. They are often advised to give fenugreek laddoos, fenugreek vegetables and a lot of things at home. This increases the supply of breast milk.
Sperm count is better
According to a study conducted in 2017, people who ate fenugreek had good sperm quality and increased their sperm count. So if there is an infertility problem, definitely include green fenugreek, fenugreek seeds in your food.
Disclaimer:
The information and information in this article are based on general information.Thoughtoftheday.in does not confirm them. Contact the concerned expert before implementing them.