New Delhi. Due to rising petrol and diesel prices in the country, the demand for electric vehicles is increasing. EVs sales have increased significantly in the last few years, but its charging infrastructure still remains a major concern of people. To this end, researchers from the Department of Electrical Engineering at Banaras Hindu University (IIT-BHU) have developed a new technology for on-board chargers for EVs, which costs about half the current on-board charger technology. The biggest advantage of this technology is that it will drastically reduce the price of 2-wheeler and 4-wheeler EVs.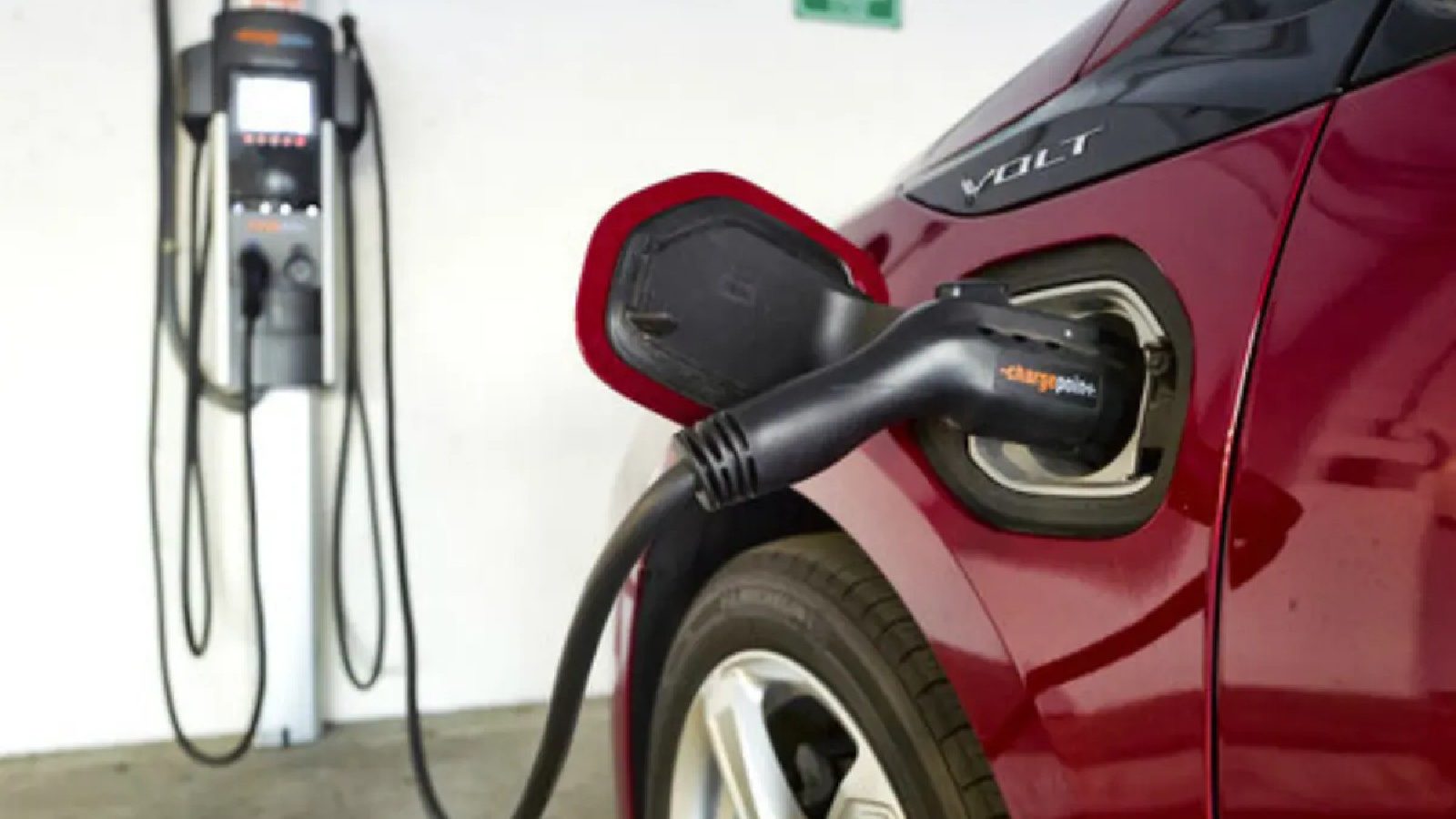 Chief Project Investigator of IIT BHU Dr. Rajeev Kumar Singh said that given the rising petrol price and the rise in pollution levels, electric vehicles are a better option. This technology will automatically reduce the cost of the on-board charger by 40 to 50 per cent. This will have the effect that fuel dependence will be reduced. Now there is talk of producing a commercial product and putting it on existing electric vehicles.
It will benefit
Singh said that the new technology could reduce the cost of the on-board charger by around 50 per cent. This will significantly reduce the cost of the vehicle. The technology will be completely indigenous and will have a significant impact on driving large-scale electric vehicles on Indian roads. The team at BHU has successfully tested the technology at the lab level. Just improving and working at the business level is underway.
The big company of the country came forward
Singh said that large electric vehicle manufacturers in the country have shown interest in this new technology. They are ready to develop a complete commercial product through this technology that can be applied to existing electric vehicles. Experts from IIT Guwahati and IIT Bhubaneswar have also collaborated to develop this technology.