New Delhi. India's Economy Growth Forecast: the International Monetary Fund (IMF) has lowered India's GDP growth Forecast for the current fiscal year 2021-22 to 9 per cent. Earlier, the IMF had estimated India's growth rate at 9.5 per cent in the current financial year in October last year. The International Monetary Fund, headquartered in Washington, said in its latest estimate that the Indian economy will grow at a rate of 7.1 percent in the next fiscal year 2022-23.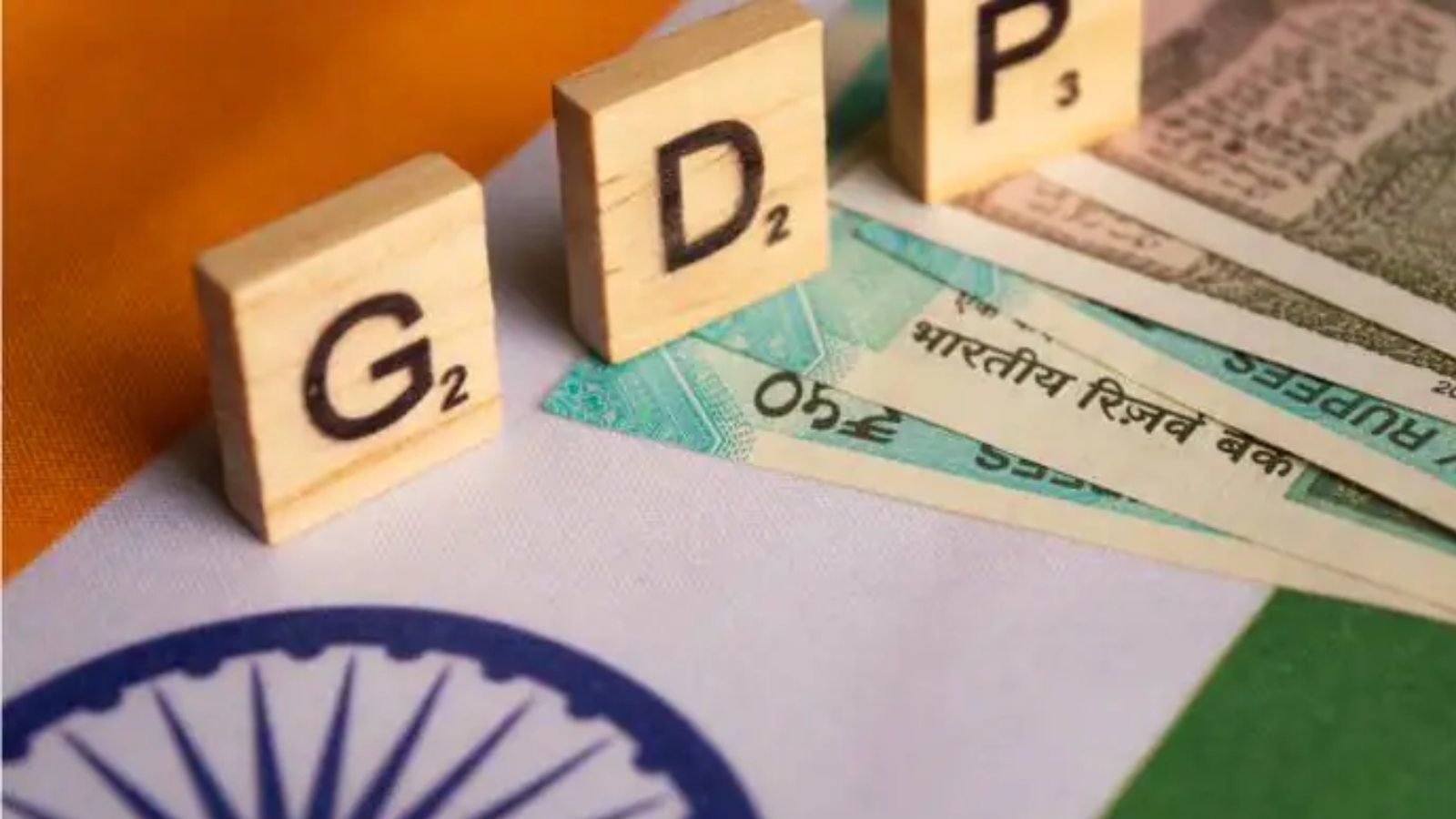 The IMF's latest estimates, the current fiscal year for the government of India, Central Statistical Organisation (CSO) of 9.2 per cent and the Reserve Bank of 9.5 per cent of the estimate is low. This is also lower than S&P's estimates of 9.5 per cent and Moody's estimates of 9.3 per cent. However, this is higher than the World Bank's estimate of a growth rate of 8.3 per cent and Fitch's 8.4 per cent.
Investment and consumption growth imperative
The IMF said that the Indian's growth prospects for 2023 will depend on how much investment and consumption increases along with loans. Meanwhile, the IMF lowered the global economy's growth rate estimate for 2022 to 4.4 per cent.
IMF chief economist Geeta Gopinath wrote in a blogpost that global recovery is facing a variety of challenges with the entry into the third year of the pandemic. He said that the rapid spread of Omicron variants has curtailed movement in many countries, which has led to a workforce crisis.
apj-abdul-kalam-inspiration-quotes