International Daughters' Day 2021: Although every day is a day of daughters (Daughters), today is being celebrated as International Daughters' Day (International Daughters Day) especially around the world. This day is celebrated every year on the fourth Sunday of the month of September. This time the day is being celebrated today i.e. 26th September.  The purpose of celebrating this day is to remember the contribution and importance of daughters in the development of society and the country. Speaking of history or of the present, daughters have always made unprecedented contributions to the development of their families, societies (Society), the country and humanity, but they did not receive as much appreciation or encouragement for their work as they should have. In this case, this day is celebrated to show love, respect and affection for them.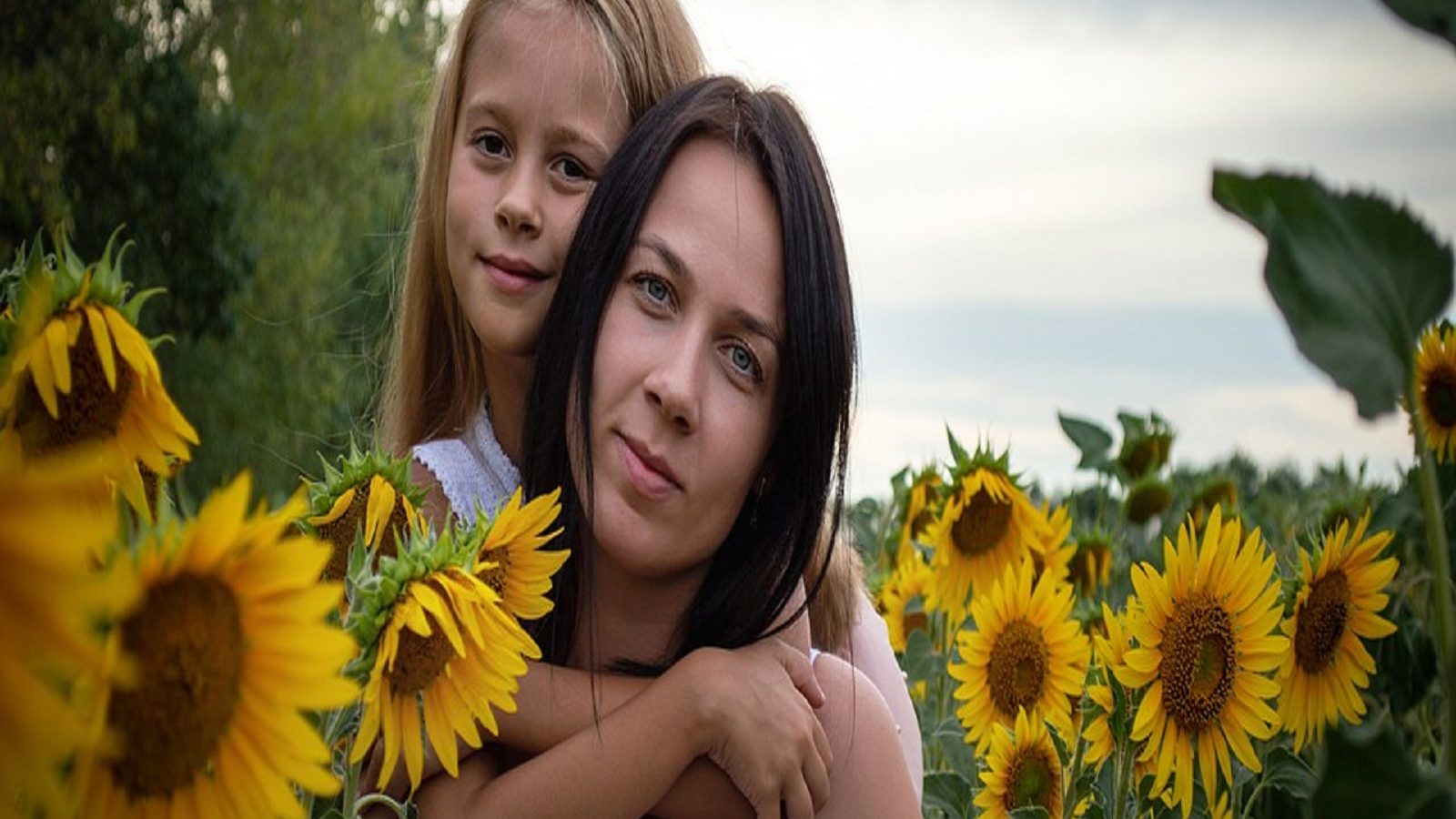 This is the importance
Even in the 21st century, there are many families where there are only those who want a son, and the birth of a baby is considered a curse and torture by people. This is the biggest cause of foeticide in our country. In such a situation, it is the responsibility of the society to try to root out this mindset and help its daughters to build strength, not weakness.
History of Daughters' Day
There are many countries around the world where there is still a deep gap between boys and girls in society. Women are considered a burden compared to men and are kept away from all kinds of facilities and better opportunities. The United Nations took the initiative to bridge this deep gap, and the United Nations dedicated one day to daughters in 2012 to understand and respect the importance of girls. The UN initiative was welcomed by countries around the world. Since then, the fourth Sunday of the month of September every year is celebrated as Daughters' Day. However, there are many countries where this day is celebrated on different days.
What is the purpose?
The purpose of celebrating this day is to actually tell the daughters how special they are. In addition, the day is also celebrated to raise awareness about daughters and encourage gender equality. Celebrating this day also means explaining to the society that they give equal rights and opportunities to girls as boys.