Know how much ghee should be mixed with food, expert opinion
Perfect quantity of ghee: Indians have been using ghee with their food for centuries. There are some states in the country where no work can be done without ghee in their food. According to Ayurveda pure ghee is beneficial for the body in many ways. But in modern lifestyles, ghee is often discussed and it is advised not to consume too much ghee. However ghee has many benefits and is also helpful in increasing the taste of food manifold. Now the question is how much ghee we should eat daily. The same question was answered by celebrity nutritionist Rujuta Divekar (Rujuta Diwekar) on her Instagram post. It also has its benefits.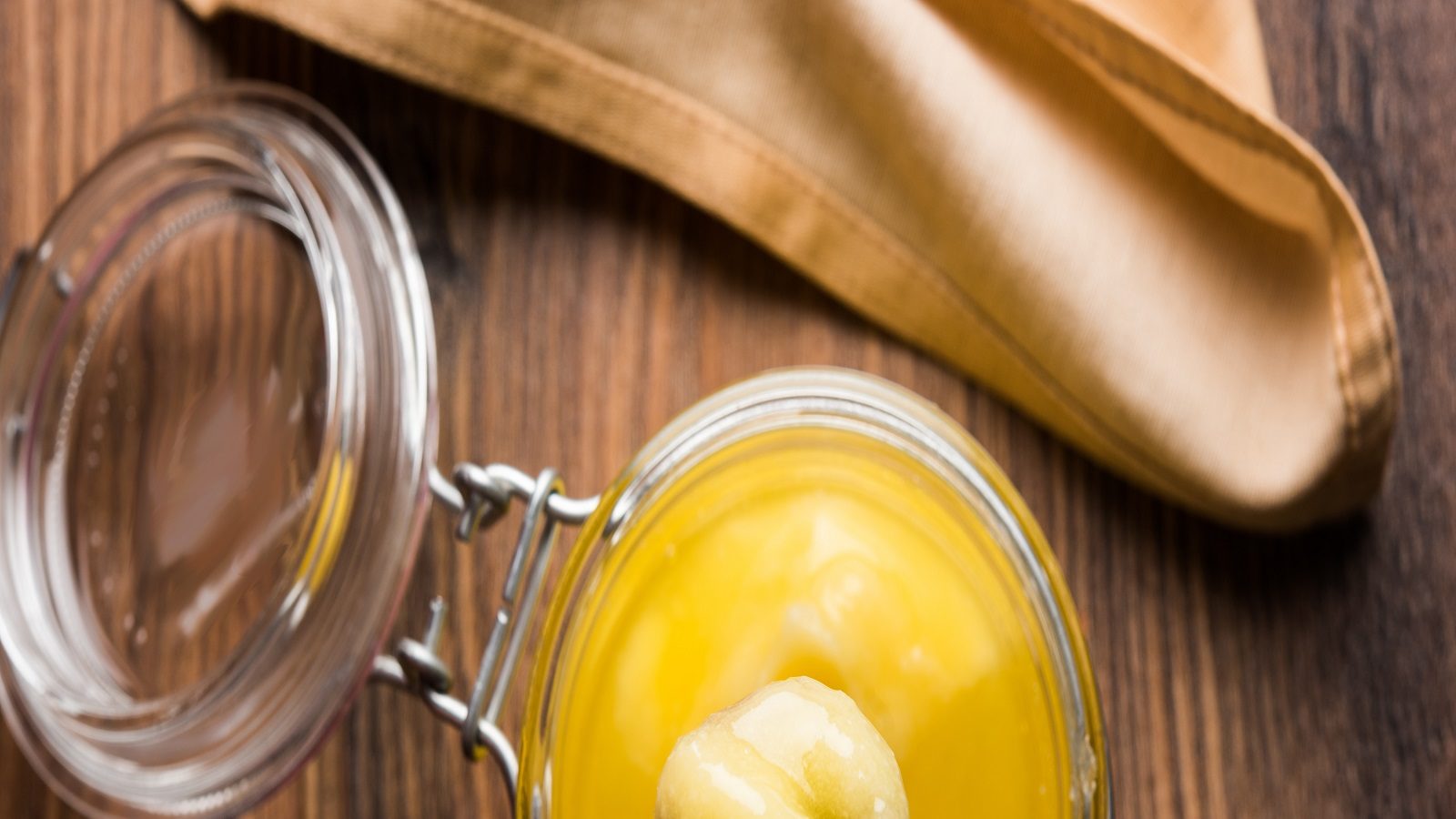 Different amounts of ghee with different food
Ghee enhances the taste of food, says Rujuta Divekar, but ghee should not be added to the food so much that only ghee tastes and the taste of the food becomes extinct. Divekar explained how much ghee should be taken depends on what you are eating. Foods like dal-rice, khichdi, roti-sabzi require less ghee while coarse cereals like puran poli, dal-bati, bajra roti etc. require more ghee. Our grandparents know more about this, says Divekar. Whenever this question comes to mind, ask your grandmother. They used ghee better.
Ghee strengthens the immune system
Ghee contains a variety of vitamins that strengthen the body's immune system. Divekar explained that ghee must be consumed with food at least once a day. 3 to 6 teaspoons of ghee a day is enough for a man. Remember ghee enhances the taste of the food but do not add too much ghee so that the main taste of the food is eliminated.