New Delhi. If hard work is done with true dedication, no one can stop you from touching the heights of the sky. This has often been heard by everyone and there are many who have made it true. But at the age of 23, if someone does this, it's a little difficult to believe. Eternal Nakrani (Shashvat Nakrani) is a personality who has proved that hard work always pays off.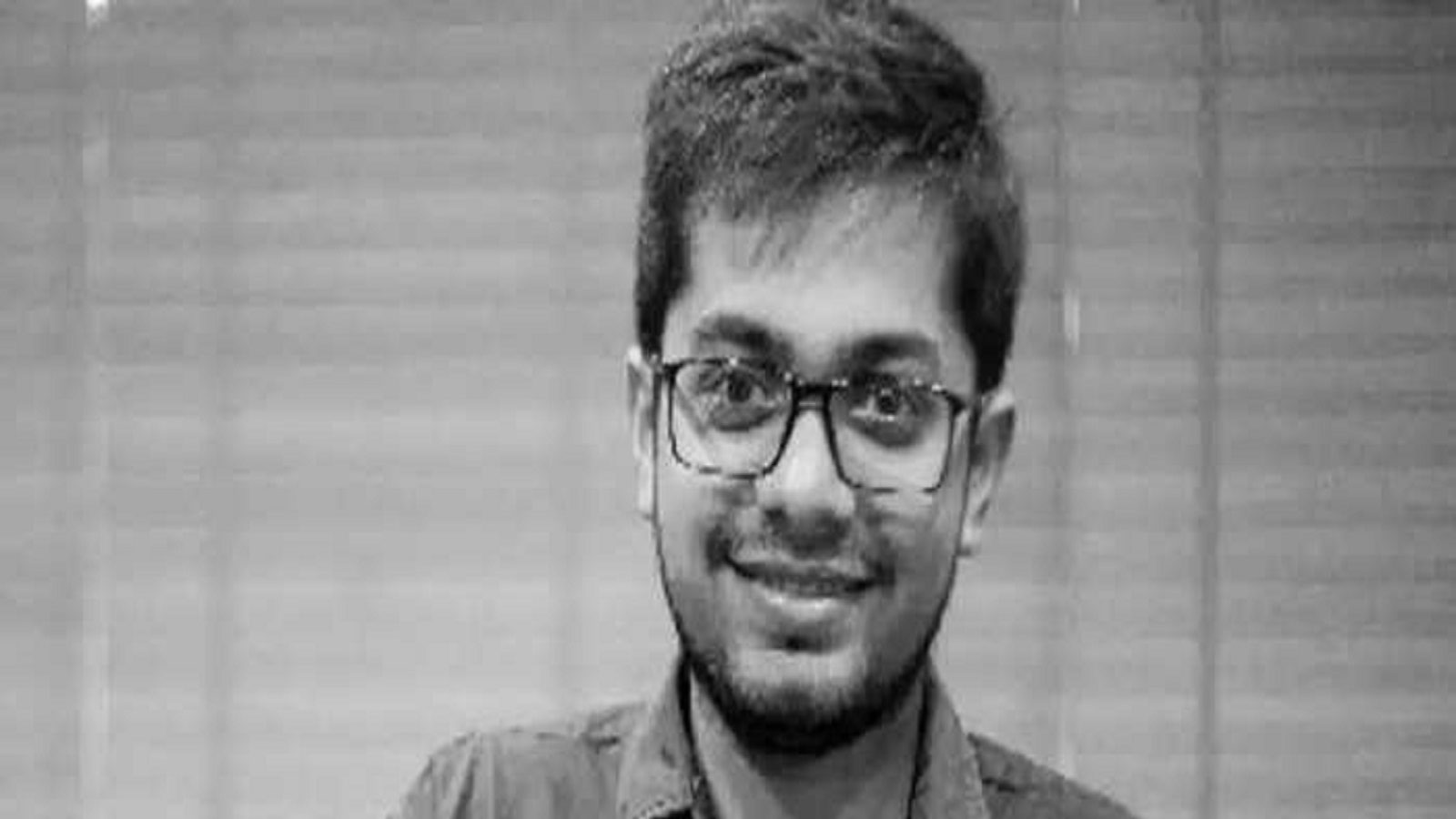 IIFL Wealth Hurun India Rich List 2021 (IIFL Wealth Hurun India Rich List 2021) has been released. The list has been made by 46 startup founders, one of whom is Shashwat Nakrani, the youngest startup businessman on the list. So let's know about them…
BharatPe payment app was created 4 years ago
Shashwat Nakrani created the Bharatpe QR Code (BharatPe QR Code) in 2018, 4 years ago, in 2018, in association with Ashnir Grover at the age of 19. Today, India has become so successful that The Eternal's name has come up as the youngest self-made individual in the IIFL Wealth Hurun India Rich List 2021. Nakrani Hurun India Rich List 2021 includes 13 people who were born since 1990.
Over 70 lakh Merchants associated with Bharatpe
Bharatpe is the only QR code (QR Code) accepted by 150 UPI payment apps including all payment platforms Paytm, Google Pay, PhonePe Amazon Pay. More than 70 lakh merchants are currently associated with Bharatpe. The total NUMBER of UPI transactions on this is 11 crore.
This is how the idea came
Nakrani identified a large gap in the market and felt the need for a payment gateway that all merchants could access and that would not cut their margins. He then started working on a solution that could take advantage of UPI's interoperability feature to help merchants. This solution from Nakrani freed merchant from the hassle of installing different QR codes for different payment apps.
studying from IIT Delhi
Eternal is studying from IIT Delhi (IIT Delhi). Shashwat joined IIT Delhi in the year 2015. He has graduated in textile technology.