Pregnant woman's depression can 'depressed' her baby too – Research
Pregnancy And Mental Health- If the mother has depression during or after pregnancy, Depression it can also occur in her baby or inthe next child. According to a research, children in women who have Pregnant been pregnant during depression may be prone to depression by the age of 24.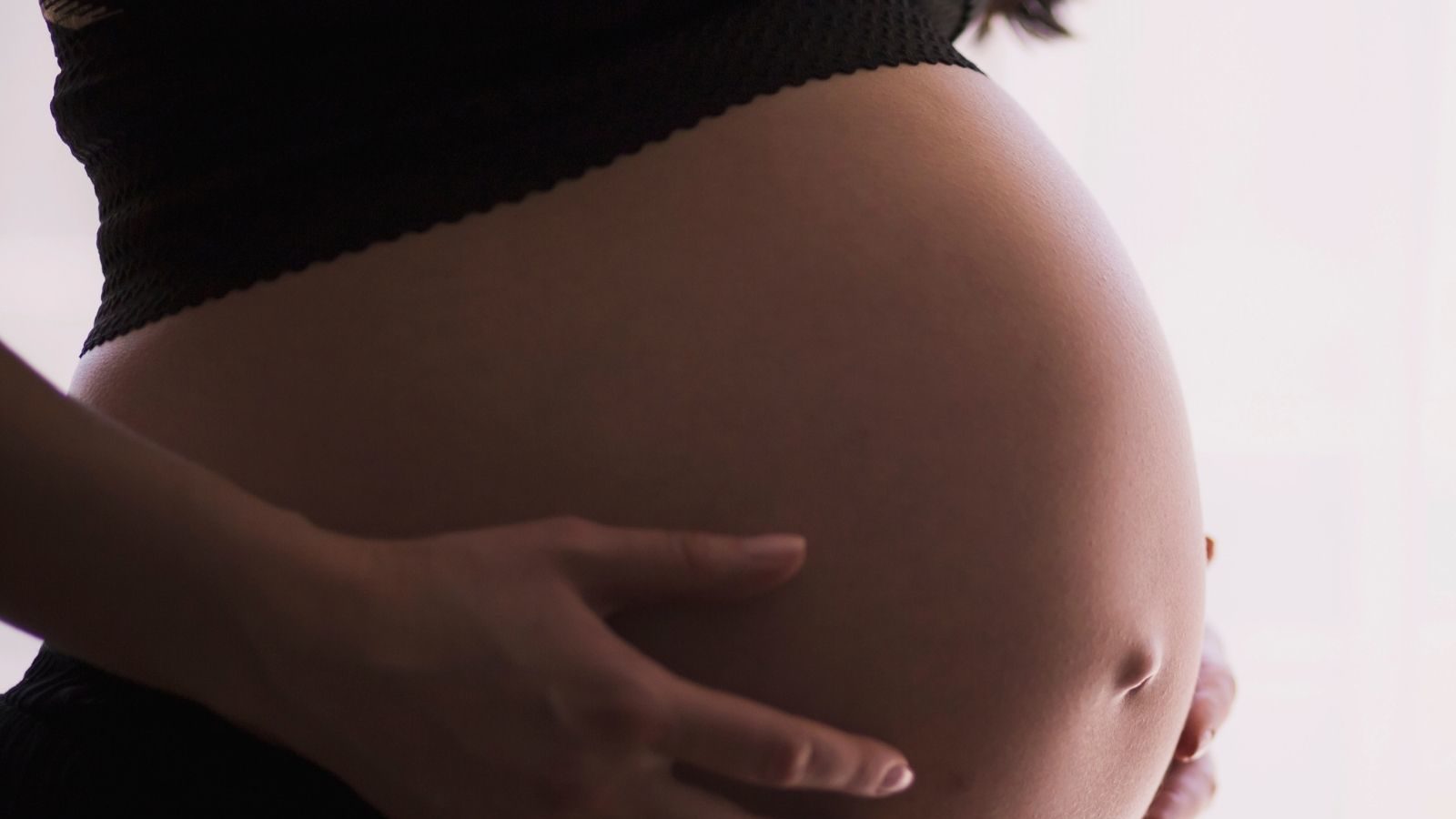 What Research Says
The study showed how depression risks occur in childhood and adolescence. Researchers also found that children in mothers with a history of depression after delivery had increased symptoms of depression over time, while mothers who had prenatal depression were found to have higher levels of depression.
Keep your attention like this
There are many hormonal changes in the body during pregnancy. Which can also lead to depression. Sometimes it is also difficult to sleep properly and not to eat properly. Which weakens the body. So it is important to take care of yourself during pregnancy. Follow the doctor's advice seriously during this time and take special care of the catering.
To stay away from stress
Listen to good songs during this time to stay away from stress. Keep yourself busy with meditation yoga and good books. This will make your mind happy and relieve stress. Don't do all this just during pregnancy but also listen to awesome book stories after delivery and keep yourself away from negative thinking.
Take the help of meditation
Try meditation whenever there is stress, if meditation doesn't come. So read the online video and article. Practice it later. This will help you overcome negative thoughts and depression.
(Disclaimer: The information and information in this article are based on general information. thoughtoftheday.in does not confirm them. Contact the concerned expert before implementing them.)