Recreate your wedding lehenga locked in a cupboard in Navratri, here are some creative ideas
Creative Ideas To Reuse Wedding Lehenga: Her wedding lehenga (Wedding Lehenga) is very special for every girl. It has many memories (Memories) from shopping to taking trips. One of their favourite outfits is a wedding couple. One of the most expensive outfits in the dress collection is every girl's desire to wear this lehenga again. But i don't know on what occasion to wear this gorgeous dress again. If you are planning to try something new in Navratri (Navrarti), why not make an agreement with your wedding couple. Yes, we're telling you here are some creative ideas that you can use to wear this stunning outfit you've been in Almira for years in different ways in Navratri. So let's know how to recreate the wedding lehenga.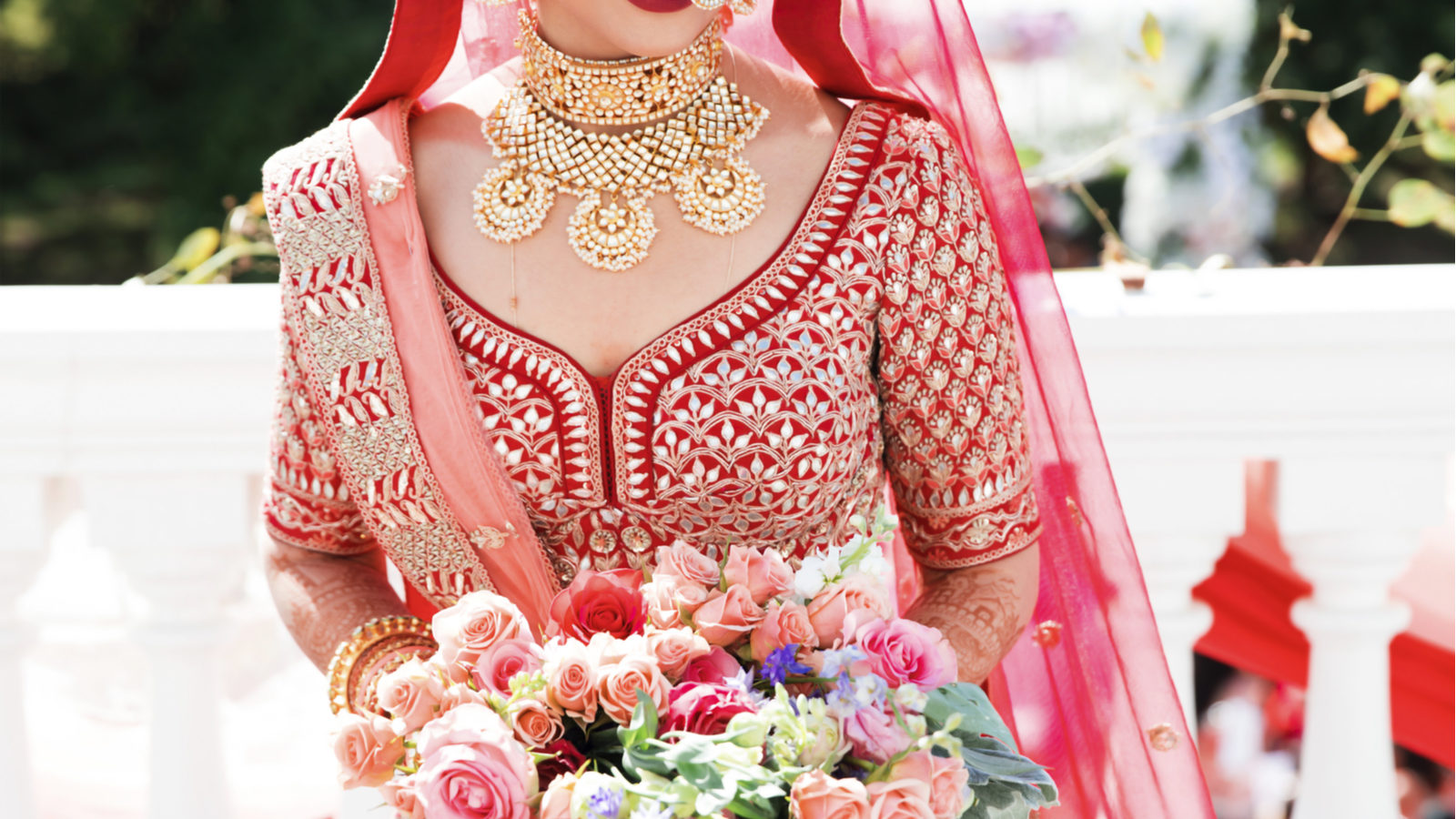 1.Use wedding lehenga dupatta like this
You can carry the gorgeous dupatta of the wedding lehenga in different styles with your different outfits. You can wear it with a straight fit suit, anarkali, sharara or patiala. You can also carry a wedding lehenga scarf with silk plain jackets and pants. If the scarf is net or tissue, try it with a bean coloured silk suit or anarkali. If the scarf belongs to Georgette, try it with a crepe or cotton suit.
2.Use choli like this
If you have a crepe choli with embroidery, wear it with a simple crepe saree. But if velvet is a bodice then carry with net, silk or velvet saree. You can match it with a simple lehenga and wear it with a dupatta. If you are planning to carry in this modern style, use it in a fusion look with jeans, skirts, dhoti pants, etc.
3.Give wedding lehenga a new look
You can change its look by draped your lehenga in different styles. Make a match of a different dupatta with it and give a new look. You can carry it with a corsat, shimmery spaghetti to give the lehenga a new look. With this, if you carry a shire jacket, it will give a stylish look.
4.Make anarkali with wedding lehenga
You can make anarkali of your wedding lehenga or choli with the help of a teller.
(Disclaimer: The information and information in this article are based on general information. thoughtoftheday.in does not confirm them. Contact the concerned expert before implementing them.)