Relationahip Tips, Trouble Making Habits:It is common to see that people consider it their birthright to critise their family, friends, colleagues or an unknown person. They become unhappy with any behavior and attribute their own discomfort to others. They don't hesitate to do evil to such people in front of their friends or others. But such people also need to peep (Self Analysis) inside themselves. It is better for all of us to grope within ourselves and see that we too do not have some habits (Habits) that cause trouble to others. So let us tell you today about people's habits that may cause trouble to others. Because of this habit, people will run away from you in a few days and will be reluctant to work with you. Not only that, your impression will also decrease in the eyes of the boss.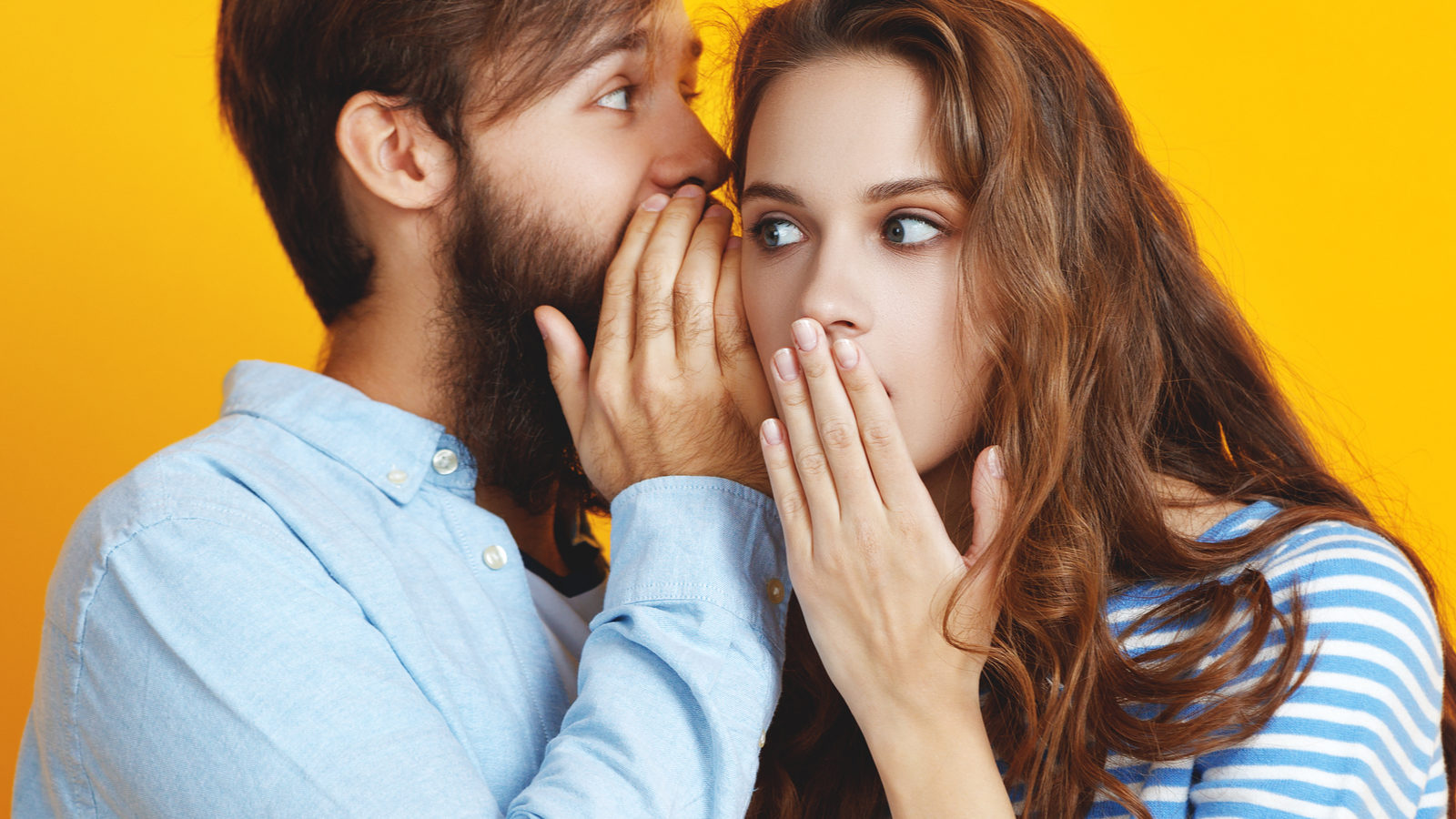 1. Taking all the credit yourself
Home families, friends, office congregations Everywhere you will find people who try to rob others of their credit in the face of their applause. If you have the habit of taking credit for others' work to make your impression in front of elders or bosses, be sure to change your habit today.
2. Quarrel over ideological differences
Not everyone's thinking and thoughts can be the same, but that doesn't mean you keep criticizing people or quarrelling when there are ideological differences. It is possible that two colleagues or members at office or at home have different views on political, religious, social, economic, or personal issues. But that doesn't mean you'll fight the most. If you have this habit, you need introspection.
3. Making harsh comments on caste and religion
It is not polite to comment on one's personal, caste, religious, social traditions. In such a situation, if you interrogate everyone on his surname, his caste or region, etc., it is your wrong habit. Doing so will prevent you from doing so and will not encourage you.
4. Taking interest in personal things
If you dig people up and ask for their personal things again and again, even if you don't want to, it's wrong. Doing so will adversely affect your personal relationship between you and others.
5. Free Suggestion
If you start giving everyone your free suggestions, be sure that your habit can upset people. Do not give suggestions without asking for it.
(Disclaimer: The information and information in this article are based on general information. Thoughtoftheday.in doesn't confirm them. Contact the concerned expert before implementing these.)