Success Story: New variety of wheat to be grown to treat mother's illness, orders now available from abroad
Black wheat sugar is free due to athosinin.
Success Story: Black wheat (Black Wheat) has medicinal properties. Lalit Parmar (Lalit Parmar) of MP has made huge profits using black wheat cultivation.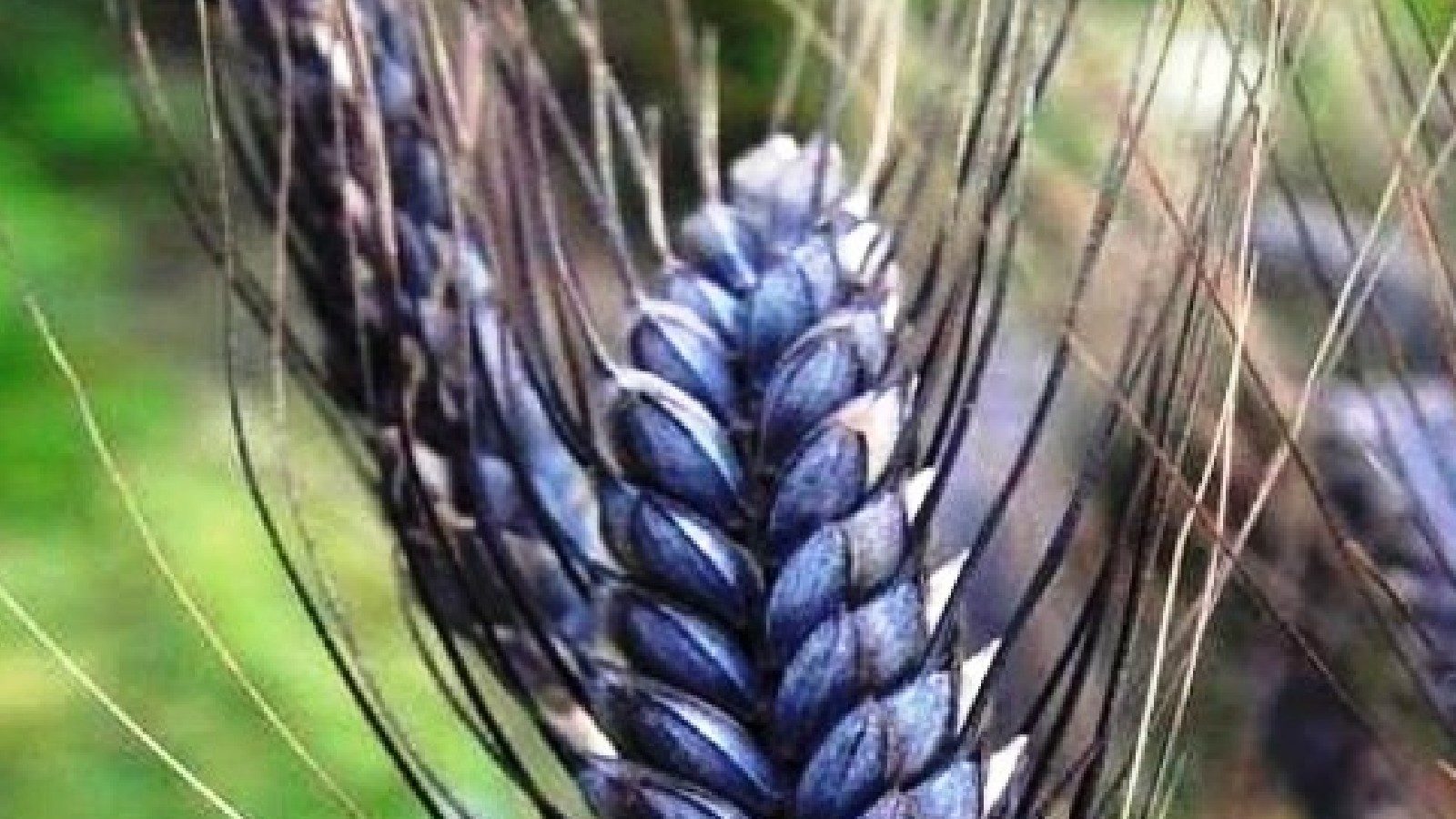 New Delhi. Farming in Kalapeepal village of Shujalpur district of Madhya Pradesh is a loss making deal for farmers. Lalit Parmar, 32, a management student, decided to do something different. Studied extensively and experimented. Then by an experiment their luck shone so brightthey became millionaires.
Lalit explains that his mother is diabetic. They were looking for nutritious grain for the mother. In the meantime, someone told them that black wheat would be of great benefit to it because it is sugar free wheat. His research took him to the National Agri Food Biotechnology Mohali, a research centre in Punjab. From here Lalit learnt how to cultivate black wheat.
Read more : Income Tax Knowledge: Tax exemption on savings account interest, learn full rule

Friends started supplying orders across the country if they liked wheat
The demand for black wheat has increased so much that Lalit planted a crop in 10 acres this time. He also gave this wheat to his friends in Bhopal. Friends liked wheat and marketed it across the country. They supply orders directly instead of mandis. The fields from which he earned a modest income are now earning big income.
Sugar is free due to athosinin
The amount of anthosinin in black wheat is found to be up to 149 passes per million more than normal wheat. Anthrosinin is a natural antioxidant and antibiotic that is very effective in diseases like heart attack, cancer, sugar, mental stress, knee pain, anemia. It is also sugar free due to athosinin. Starch is also low. In such cases it is beneficial for sugar patients. It is also high in zinc content. Eating it also increases the digestive capacity faster. It is also low in fat, which does not lead to obesity. Black wheat is slightly different from normal wheat in colour and taste, but extremely nutritious.
YouTube also helped
Another farmer from Shulajpur who was producing black wheat was found on YouTube. Lalit bought its seed for Rs 200 per kg. The damage was done at first but later they started getting 15 to 20 times the yield per acre. According to him, the wheat is sold in the market from Rs. 7 to 8,000 per quintal. Now their crops are ready and they are getting orders continuously from Rajasthan, UP, Karnataka and Uttarakhand.