Success Story: Once started at just Rs. 2 a week, this business, earning billions today. Wipro founder and chairman Azim Premji (Azim Premji) is famous all over the world today. Premji gave Wipro a new identity all over the world with his visionary thinking and hard work. Prem ji's name is among the richest Indians. Tell us that the grandfather of Wipro (Wipro) founder Azim Premji once established one of the largest rice trading companies starting at just Rs. 2 per week. After 75 years, the company has now become a multi-billion dollar company with business in many areas. Premji said that all he did on the principle from a simple and that was the principle of honesty.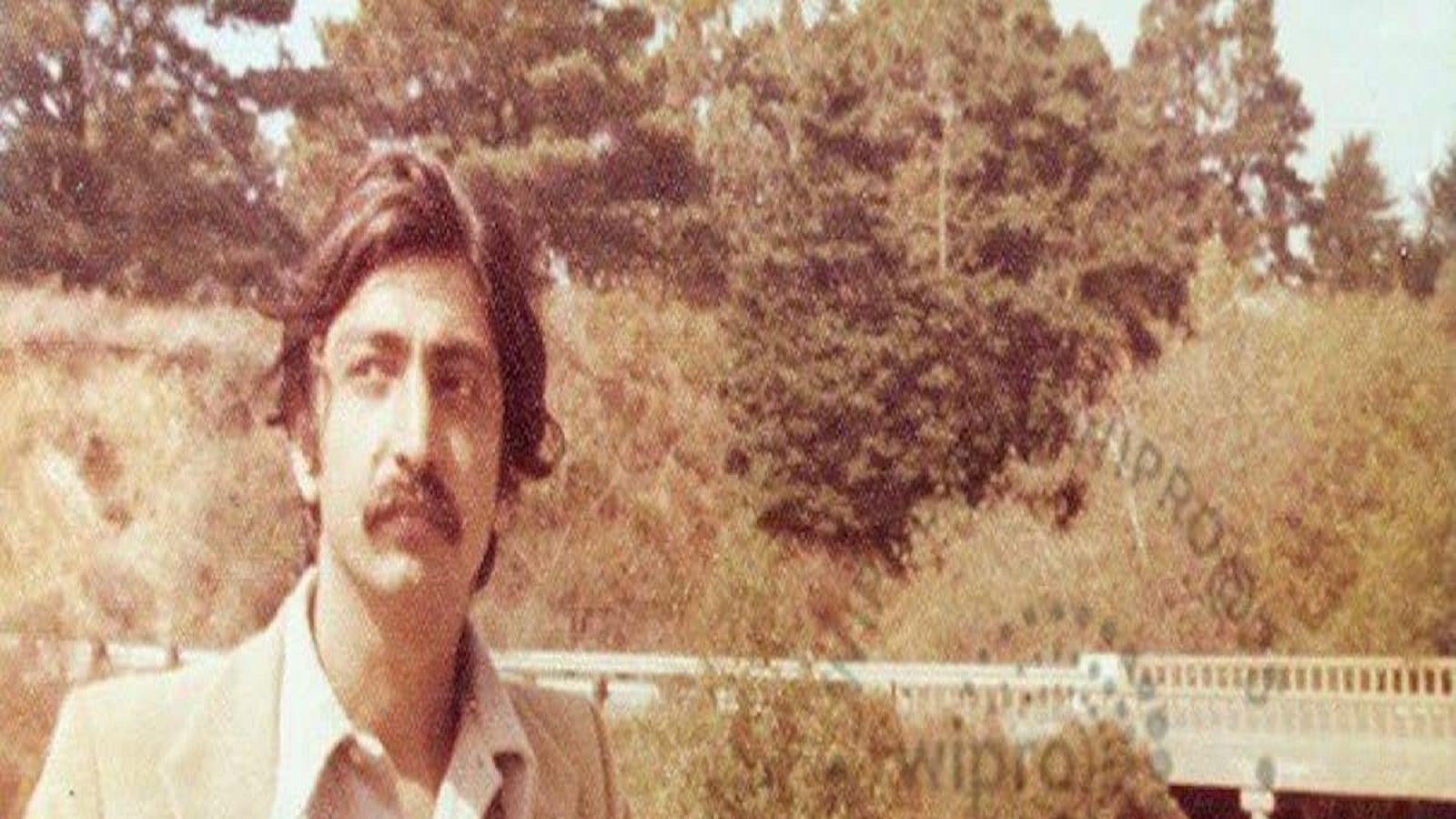 On the occasion of wipro's 75 years, Premji launched a coffee table book called "The Story of Wipro". Azim Premji has also been a part of Wipro's 75-year journey for the past 53 years. The book also tells the story of Azim Premji.
Premji takes over business after father's death
Azim Premji said that later his father Mohammad Hussain Hasham Premji took over dada's legacy. He was 21 years old when taking responsibility for the trading company. Premji's mother was also not one of those who was afraid of challenges and fought hard to build a hospital. She was a qualified doctor.
Premji explained, "He learnt a lot from his mother. He had learnt to stand up for something as a child and to be honest in his efforts." Azim's father Mohammad Hussain Hasham Premji founded Western India Products Limited from Amalner in Maharashtra in 1945 and worked as a vegetable and refined oil. After his father's death in 1966, Premji dropped out of Stanford University and returned to take over the business.
Gradually growing business
He, unlike his father and grandfather, focused on expanding the business and replacing him with an enterprise into a company. He entered infotech in 1979 and later entered the field of consumer care, lighting, infrastructure engineering firms and GE Healthcare. In 2000, Wipro achieved $1 billion in revenue and a list on the New York Stock Exchange, up from $8.1 billion in FY21.
After leading the company for 53 years, Azim Premji withdrew from his role as executive chairman on July 31, 2019 and devoted his time to philanthropy. Azim Premji's eldest son Rishad Premji is currently the executive chairman of the company.