Use glycerin in these 4 ways in monsoon, no irritation on skin
Know How To Use Glycerin: In monsoon (Monsoon), we are two or four with a variety of skin problems. Sometimes there is a problem of itching on the skin (Skin) and sometimes roughness. Many people have dryness problems this season which reduces the facial glow. In this case, when lotions etc. are applied, acne, pimples, etc. start appearing on the face. Glycerin is quite useful in this season to take care of the skin. Glycerin (Glycerin) not only makes the face glowing but also does not harm the skin. So let's know how we can use glycerin in the monsoon.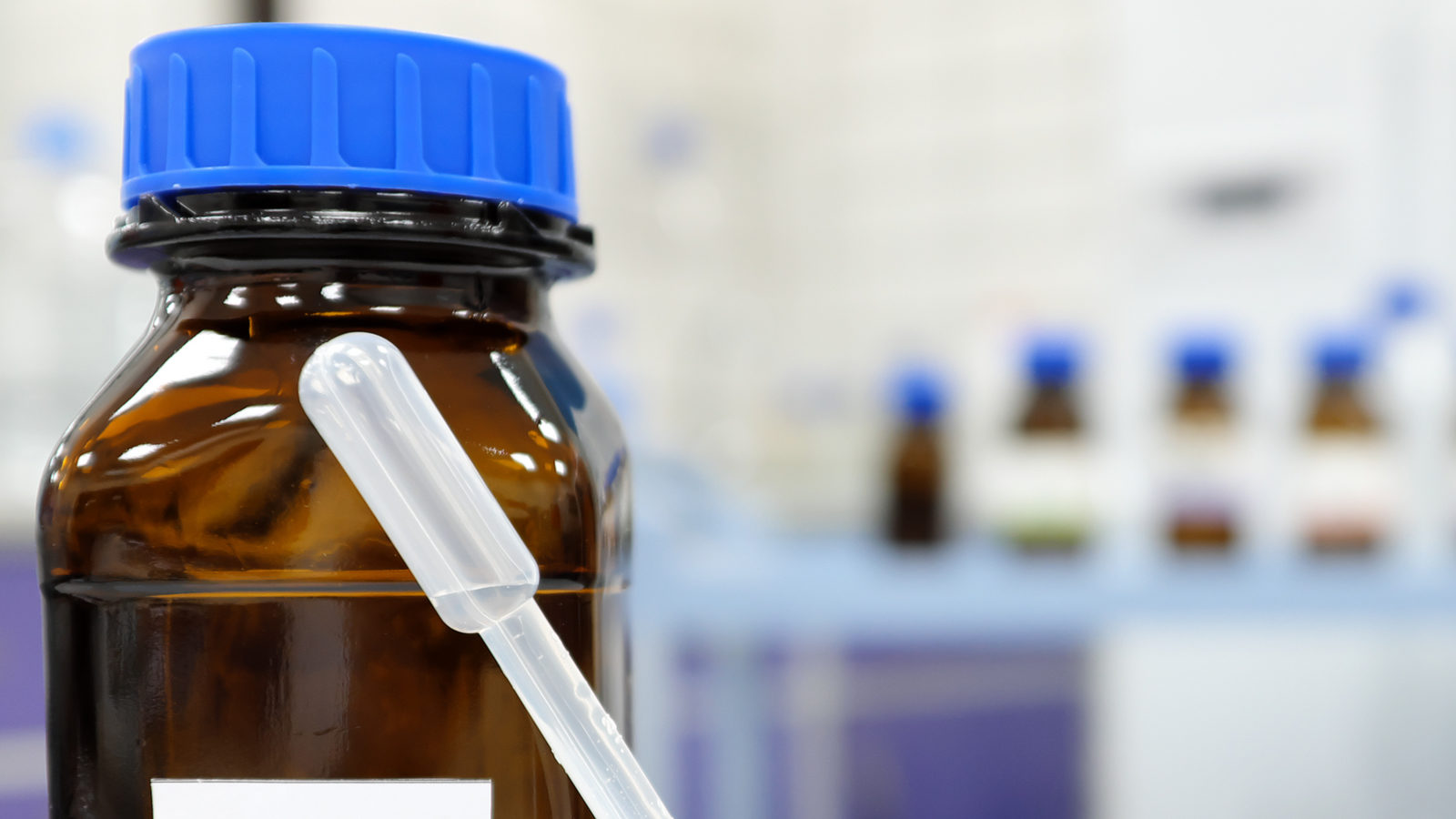 Use glycerin in monsoon like this
1.Makeup Removal
Glycerin works as an excellent makeup remover. You can use it instead of makeup remover to remove makeup. For this, mix glycerin with rose water and remove makeup by applying it on a cotton ball. Make sure it doesn't go inside the eye.
2.Toner
When you apply glycerin to the skin, it tightens your skin. So you can use it in your skin care routine like toner. For this, you should take half a cup of rose water and add a teaspoon of glycerin to it. Now apply it well on the skin with the help of a cotton ball.
3.Moisturizer
It is used by many cosmetic companies to remove the drains of the snic. You can also use it like a natural moisturizer for your skin. You can also mix it with almond oil if you like.
4.Night Cream
You can also use it as a night cream. It will hydrate your skin naturally overnight and make it youthful.
Disclaimer
The information and information in this article are based on general information. Thoughtoftheday.in doesn't confirm them. Contact the concerned expert before implementing these.