Where Indians want to go for a holiday this festive season, find out the names of those places
Top destination in this festive season: The festive season has arrived and this time the coincidence is that many holidays have fallen together because of Sunday. That's why people are planning holiday from now on. For the past two years, people were scared of corona and were avoiding sightseeing, but now the havoc of corona is gradually diminishing, so this time people are counting the days for holidays. Digital travel company Booking.com (Booking.com) has tried to find out the opinion of the people to answer the questions of which city or country people are preferring to celebrate the holidays. According to reports, the company's survey revealed that the United Arab Emirates (UAE), France (France) and the UK (UK) are among the top 3 in the list of other countries for travel between October 1 and November 30.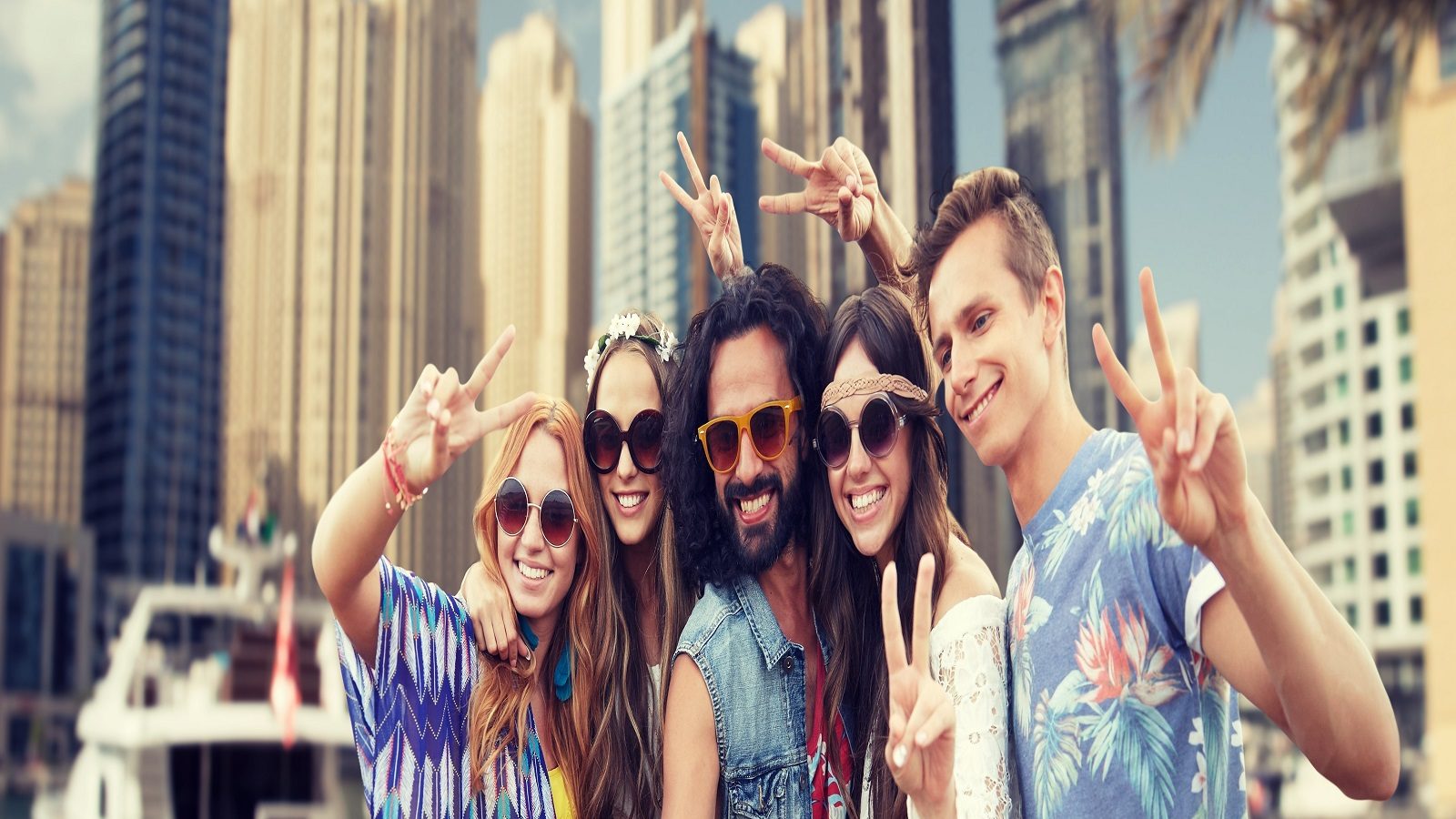 Importance to every tourist destination in the country
As far as domestic travel is concerned, Indians value every tourist destination in the country in this regard. Whether it is Goa, Manali or Darjeeling, hotels at most tourist destinations have already been booked. Apart from hotels, people are also looking for options for stay. People are also gambling in homestays, guest houses, apartments, etc. Ritu Mehrotra, regional manager of Booking.com, said that due to the spurt in vaccination campaign and relaxation of restrictions, people's confidence in tourism activities has started coming back rapidly. People are planning a lot of sightseeing this festive season.
The top international destinations for Indians are:
1.UAE
2.France
3. UK
4.Switzerland
5.Italy
6.Germany
7. Maldives
8. Canada
9. Russia
10. Spain
The top domestic destinations for Indians are:
1.New Delhi
2.Goa
3. Jaipur
4.Mumbai
5.Bengaluru
6.Kolkata
7. Manali
8. Udaipur
9. Darjeeling
10. Rishikesh