Why sensex fall 2500 point investors loss 8 lakh caror rupee in last 4 days  Market sensex Update: this week has proved to be a hot spot for the stock market. Over the past four consecutive trading sessions, the domestic market witnessed a sharp decline. The Sensex has declined by around 2500 points during this time. Right there, the Nifty 700 pliant went down. According to the market expert, weak rupee and FIIs withdrawing money from the Indian markets were the main reasons for the trend reversal. At the same time, corporate performance is not in line with expectations.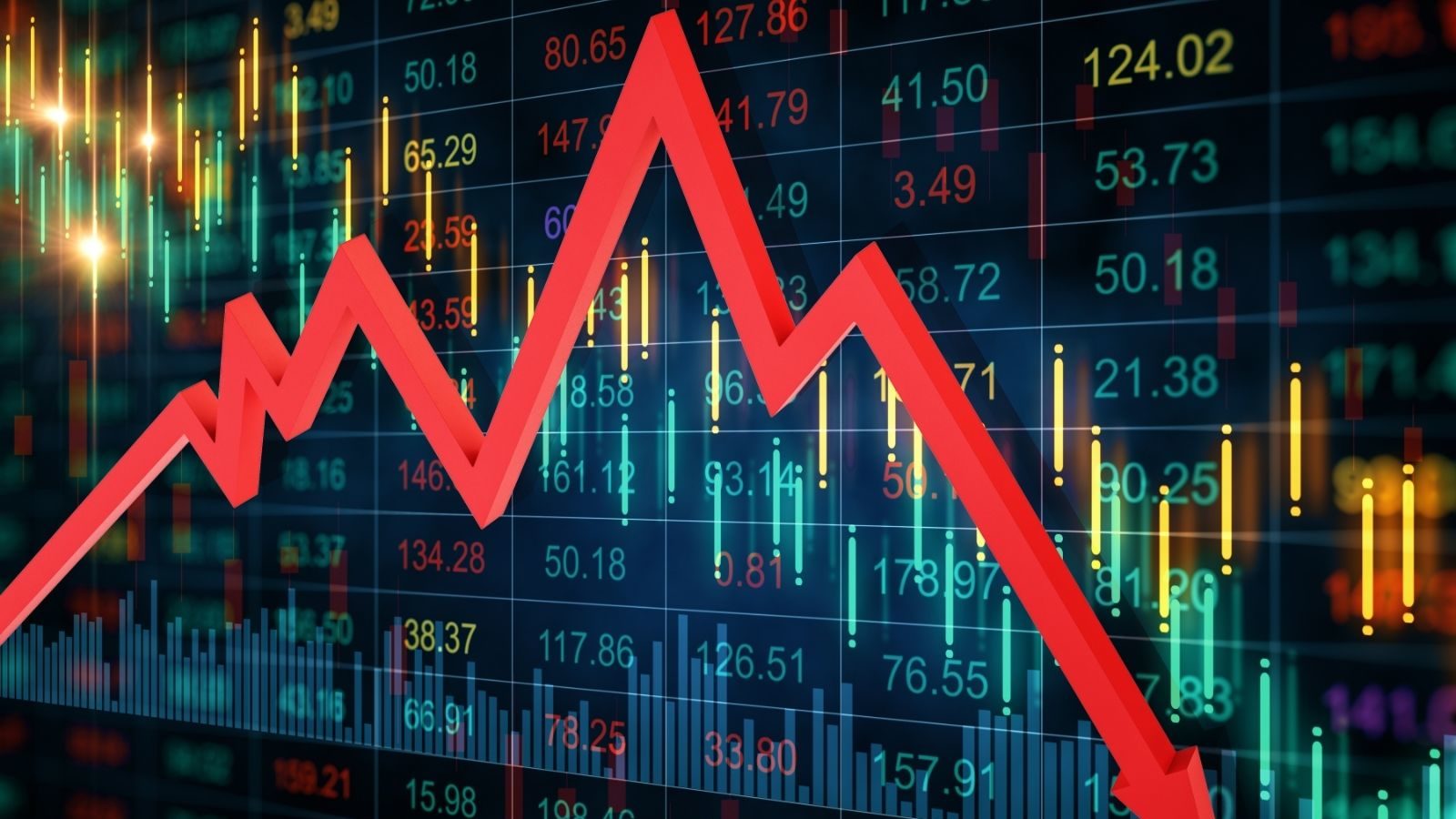 The market saw a decrease in investor wealth by more than Rs 8 lakh crore. India VIX rose 7.8 per cent during this time. Market expert said that weakness remains for the fifth consecutive day in US markets with Nasdaq's tech heavyweights declining. It is also showing an impact on India's tech sector. Let's look at the major reasons for this decline in the market.
1-sell-off of overseas investors – sensex
Foreign portfolio investors continue to be sold. As of January 20, 2022, FII remained a net seller of Rs 12,415.14 crores, while on January 21, 2022, he sold more than Rs 4,500 crores. These include foreign portfolio investors (FPI) in FII. Foreign investors are moving out of expensive markets amid rising global bond yields and turning to attractive value markets such as Japan and Europe. In total, foreign investors have sold more than Rs 1 lakh crore since October.
2-global market– sensex
The decline in the U.S. markets is reflected in the Indian market, where there was weakness on Thursday for the fifth consecutive day. Investors are avoiding risk-taking due to a surge in global bond yields expected by the US Federal Reserve to raise interest rates. Low risk assets are included in your portfolio.
3- Rupee vs dollar – sensex
In the last fortnight, the Indian rupee has fallen from the 74 level to around the 74.50 level. This is also one of the main reasons why FIIs withdraw money from Indian markets. The falling market is witnessing a sharp decline from their return in dollar terms.
4-weak performance of companies – sensex
The earnings of Indian companies in the quarter ended December have yet to show signs of heavy pressure on their operating margins. This is affecting their profitability. While the initial commentary from companies like Hindustan Unilever showed signs of pressure on the rural economy, Bajaj Finance earlier this month said that low income consumers in urban areas have also been affected by the pandemic.
5-financial position – sensex
The financial situation is getting worse not just in the US, but also in India. With this, the Reserve Bank (RBI) is gradually moving towards normalization of liquidity. The call money rate reached a height of 4.55 per cent, up from the 3.25-3.50 per cent level last month. Call money rate is the rate at which banks take overnight loans. With the surge in call rates, the tri party repo dealing and settlement also reached the level of 4.24, which was around 3.5 per cent by the end of December.