New Delhi. Why Share Market is Falling: Indian stock markets have seen a big decline for the third consecutive day. The weekly expiry on Thursday saw a unilateral decline in both Nifty 50 and Bank Nifty. BSE Sensex has fallen 1835 points in the last three days. Speaking of Nifty 50, 550 points is broken. Similarly, the rest of the indexes are also running in red. This is due to profit-making, as well as political tensions in the Middle East leading to fear in the oil markets and FIIs being told to withdraw money.
Foreign markets are also witnessing a decline. Now the point to be seen is whether all these factors will affect the Indian market too badly. Separately, the US benchmark's 10-year note yield rose 1.902 per cent to a two-year high before closing on Wednesday.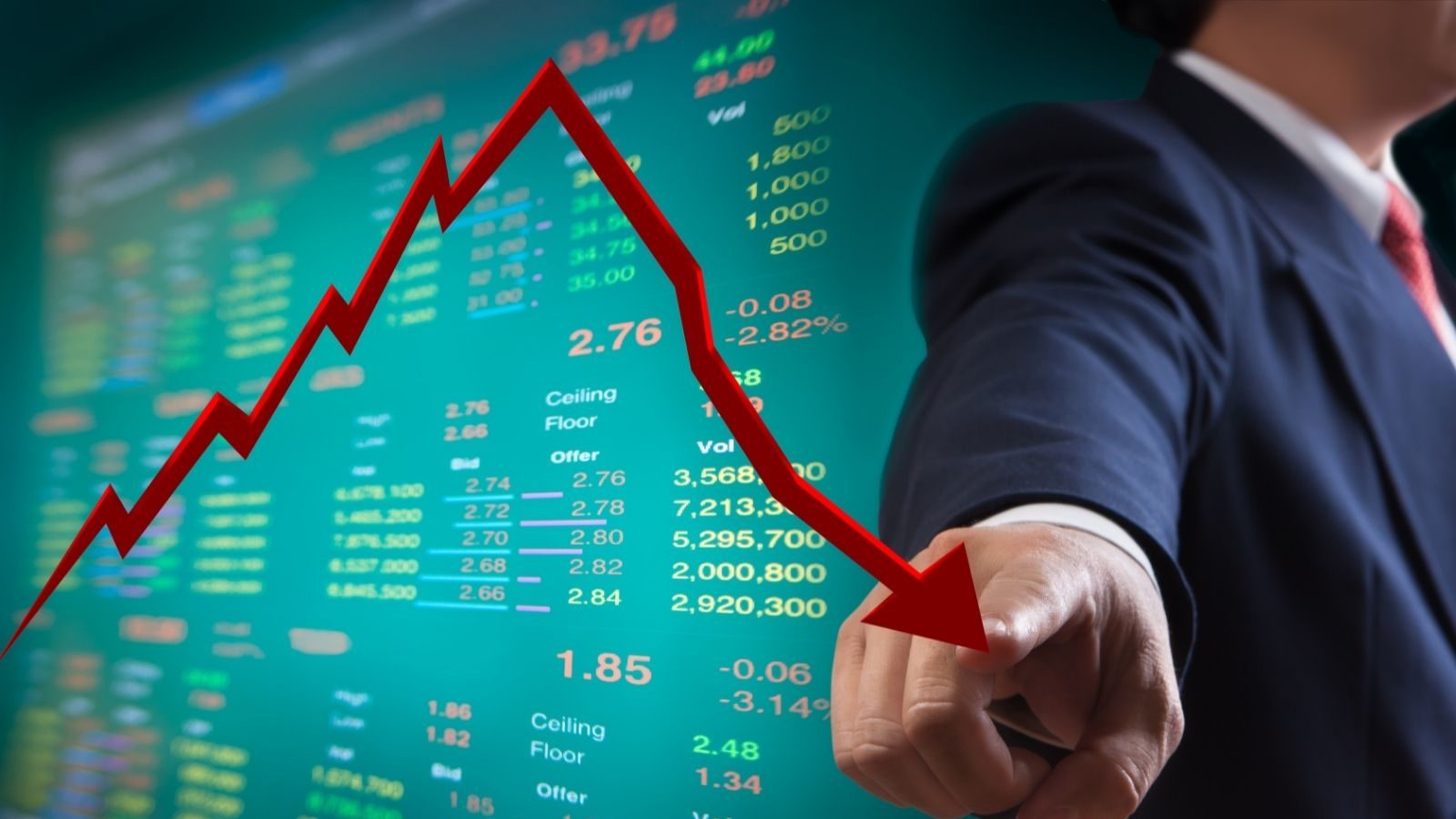 Different kind of recession
According to the economics times, V K Vijayakumar of Geojit Financial Services has seen a different bearish trend in the US market. It has the Nasdaq Composite running down 2021 percent from the November 10.7 high, while its broader market stands at the Russel 2000 52-week low.
The road to the second half will be easier
While Vijaykumar said that India does not necessarily see the same, investors have to be careful. Be careful, because global inflation is rising and governments ' strong winds at the monetary level will act in front of investors in the same way as a strong wind from the front. This situation will be a little fix in the second half of the year, even when supply Disruptions are reduced and inflation is reduced.