World Animal Day 2021: Today is World Animal Day, learn its history and spread this message to the people
World Animal Day 2021: Every year 'World Animal Day' (World Animal Day) is celebrated all over the world on October 4. In such a situation, this day is being celebrated today. World Animal Day is actually a global animal rights initiative aimed at setting better standards for the welfare of animals (Animals) and making people aware of their importance in the environment (Aware). The day is also celebrated as 'Animals Lovers Day'.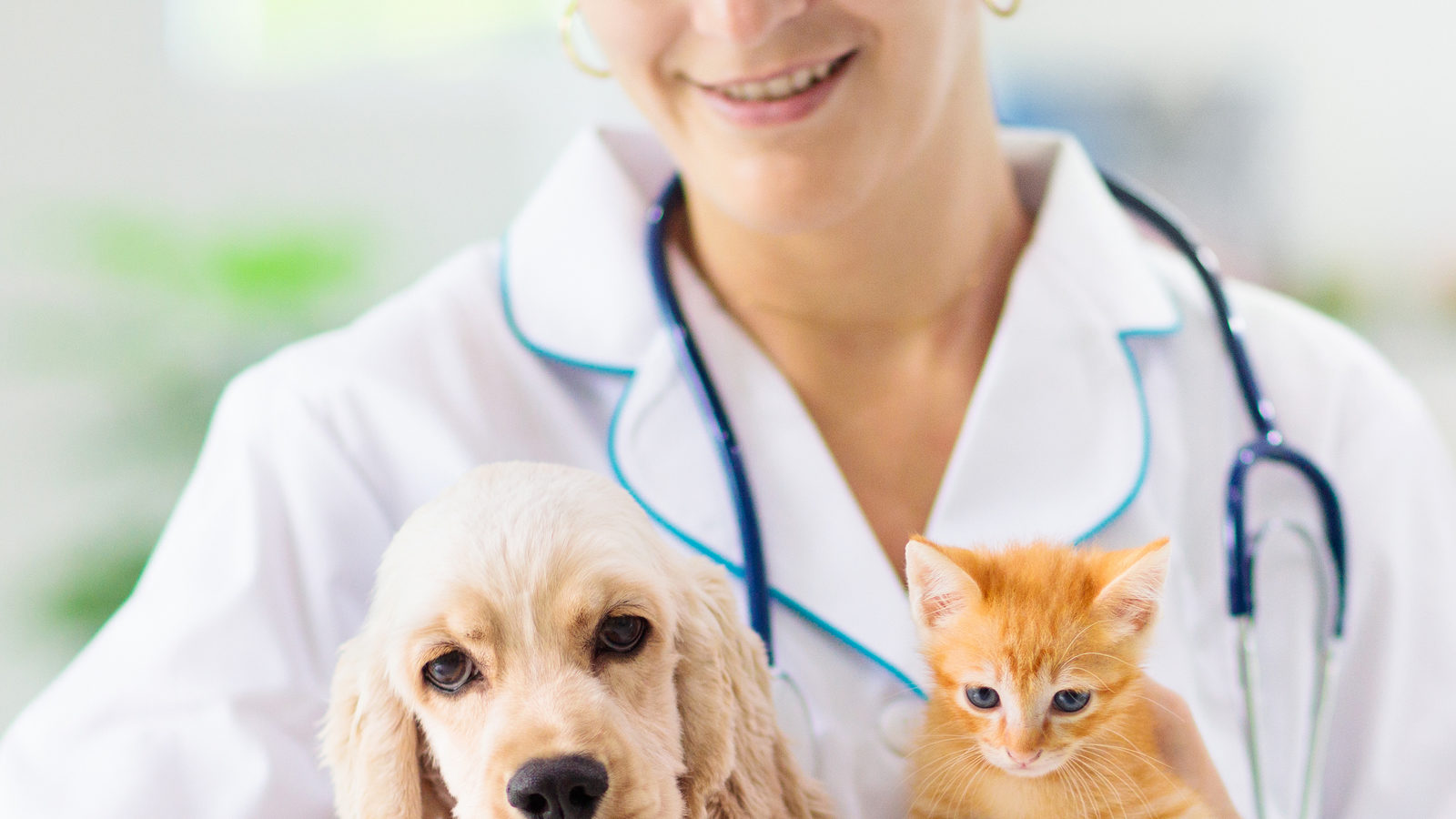 History of World Animal Day
In fact, the celebration of World Animal Day on October 4 was to honour St. Francis, the patron of well-known animals. The first World Animal Day was celebrated by sinologist and animal protection activist Heinrich Zimmerman at the Berlin Sport Palace in Germany on March 24, 1925. About 5,000 people gathered at the event. In 1931, Italy's International Animal Protection Congress accepted the proposal as World Animal Day, and after 2003, the UK Besd Animal Welfare charity Nature Watch Foundation celebrates it with fanfare every year.
Or only then does it be good. Buddha
– Those who are cruel to animals also become harsh erased in their dealings with men. We can gauge the human heart from its treatment of animals.-Kanto
-If animals are killed in the quest for games, adventures and skins for their entertainment then it is a disgusting and disturbing thing. There is no justification for involvement in such acts of cruelty. – Dalai Lama.
(Disclaimer: The information and information in this article are based on general information. Thoughtoftheday.in doesn't confirm them. Contact the concerned expert before implementing these.)